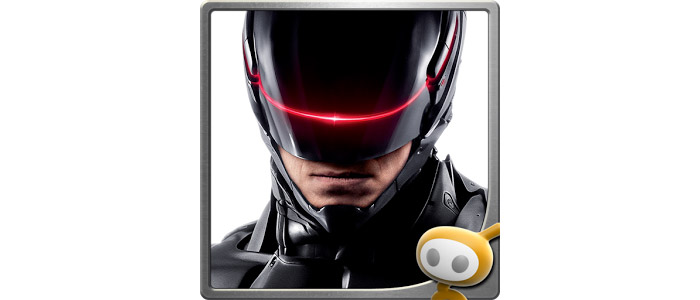 The chance of not having heard of this legendary police officer are really small so we will not focus on the personality of RoboCop here – instead we will take you to a place where you can experience his story once again.
Simply get your Android device and download a free app called RoboCop. We were not expecting much but we were nicely surprised – this application turned out to be a full 3D game that offers intense action for all the fans out there.
RoboCop offers you to fight the bad guys once again and you will do it in style. The app comes with nice and colorful 3D graphics, excellent sound and simplified controls that let you find a good angle and then shoot the baddies. You don't even need to press a button to shoot as the game will do it for you. In a few words you will still be able to enjoy action even when you do not have a keyboard at your side.
The only downsides of Robocop are its size (81 MB) and the fact that it requires a more powerful tablet in order to run fine. Otherwise the game has been a really nice surprise so far.
Go get Robocop now on Google Play. The game is free and can be found right here.