Owners of SSD devices using SandForce controllers are in for some bad news – due to an issue with the SandForce controller the promised 256-bit AES encryption is actually just 128-bit.
The issue was first found by Kingston in its SSDNow V+200 and KC100 SSD drives. At first the famous memory and storage devices maker though the problem was related to just these two models but then it turned out other drives by other manufacturers were affected too – with the culprit being the aforementioned SandForce controller.
Still, there's some hope – only SSDs based on SandForce SF-2000 series controllers have been affected. For example Intel also confirmed that the company's SSDs based on SandForce SF-2281 controllers (like the SSD 520 series) have the same issue.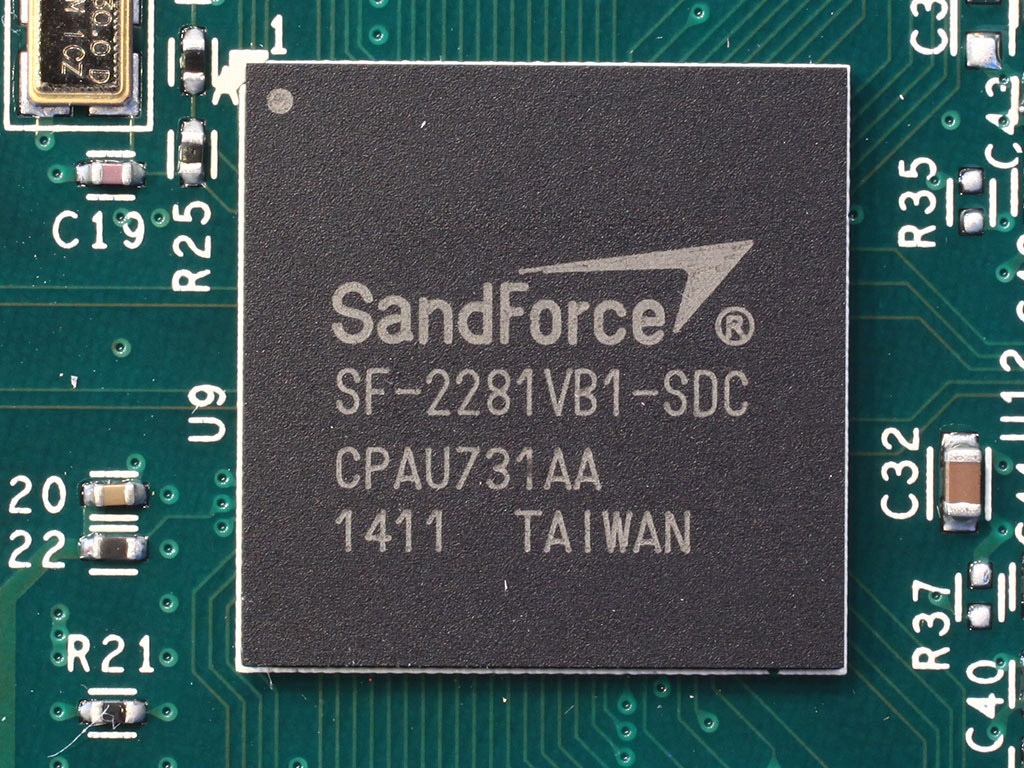 Currently all SSD makers are working on hardware and software updates to fix the issue so check their web sites on a regular basis, although in some cases a simple firmware upgrade will not solve the problem. Also, in order not to mislead customers anymore all SSDs based on SandForce SF-2000 series controllers are now labeled for 128-bit AES encryption support instead of the promised 256-bit. Manufacturers such as Kingston and Intel offer to exchange the affected SSD drives too when real 256-bit AES encryption becomes available.
While the lack of 256-bit encryption may not be a big deal to most of us it's still unpleasant to know you paid for 256-bit AES encryption but got just 128-bit AES. But then again – will you ever use 256-bit encryption and is the SSD exchange hassle worth it? It's up to you to decide.
Source: MaximumPC