SANYO Electric Co., Ltd. , a world leader in battery technology, is pleased to announce that SANYO will supply the nickel metal hydride (Ni-MH) battery systems for hybrid electric vehicles (HEV) to PSA Peugeot Citroën, one of the largest car manufacturers in Europe. PSA Peugeot Citroën will equip these battery systems to its Hybrid Diesel Technology – Hybrid4 – that will be factory fitted first on the crossover "Peugeot 3008 Hybrid4" and on the "Citroen DS5 Hybrid4", to be manufactured in 2011.
Given the growing public concern for environmental protection, SANYO is strengthening its business by intensively developing rechargeable batteries for environmentally friendly vehicles, which are expected to see a surge in demand in the coming years. In addition to providing HEV Ni-MH batteries to Ford and Honda, SANYO has been carrying out joint development with Volkswagen for next-generation Ni-MH battery systems since January 2006, and lithium-ion battery systems since May 2008.
SANYO will continue to accelerate the development and marketing of high performance battery systems and globally expand its business in rechargeable batteries used in environmentally friendly vehicles.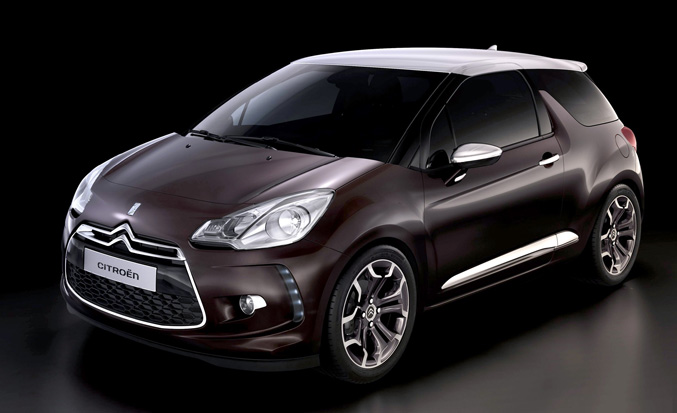 More auto news here
Source: Sanyo