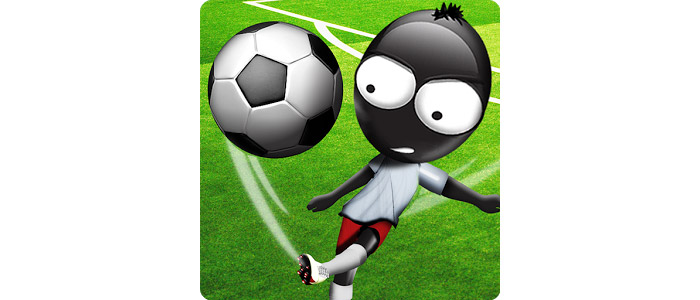 If you are a soccer fan and you simply need to play a new game then Stickman Soccer is right for you! We do not know where this name comes from but even though it sounds unusual the game is 100 per cent about soccer. In fact it is a really good app and we haven't had that much fun with such an application for a long time.
As you know by now the game is all about soccer. You play soccer in real time by switching among players and passing the ball among them; you can shoot it too. The game will surprise you with dynamic gameplay, nice graphics and fun sound. You can also go through a training session, a quick game, a soccer season and more. The game allows you to adjust the difficulty too and unlock more teams, in addition it is surprisingly challenging and you will definitely have some fun time with it. All in all Stickman Soccer is a really nice surprise on Google Play.
You can find this free Android game right here.