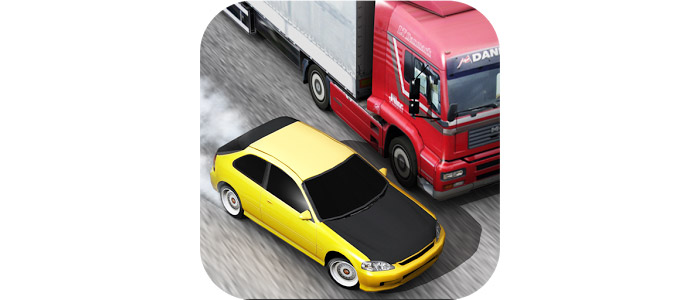 Traffic Racer is a racing game – this is obvious but there's more to this game than you may think. First it is not your regular racing game as you are put in the shoes of a regular driver, whose goal is to cover a distance that is as long as possible so do not expect to see any finish lines in this one.
Second, this game is not about competing – you can drive on one-way highways, two-way roads or just for fun although the game also includes some time trials. Going as far away as possible will bring you money, which you can use to purchase better cars, upgrade and so on. Again, you will be your own competition so don't expect mad races like in other games. As to graphics and sound, they are good for sure and will satisfy your taste.
Traffic Racer is a free game for Android, which means you can find it on Google Play right now right here.