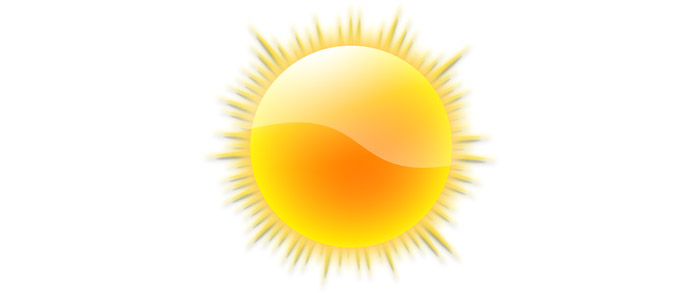 Weather by MacroPinch is a small-sized but very useful application that will always keep you updated on the weather that is to come in the next few days.
The app measures just 1.52 MB and will be downloaded and installed in no time. When installed the program will prompt you to add a location, which you can just type in the location bar on top of everything else. Then the app will open the location information and you can see the current weather along with a detailed weather description of the day and a weather forecast for the next 5 days. This Android application also comes with a few settings that allow you to change the temperature from Fahrenheit to Celsius and vice versa and some more; there are a few ads too. All in all Weather is a really small and really useful application that will do a great job for you.
You can download Weather right here on Google Play.