Back in January Western Digital demonstrated a new series of external hard drives, dubbed My Book Thunderbolt Duo that combined two 3.5-inch hard drives with the Thunderbolt interface. In case you don't know this interface allows you to connect up to six devices, including monitors.
Now Western Digital officially launches the WD My Book Thunderbolt Duo. The novelty will be offered in two models with capacities of 4 TB and 6 TB – with every model having two hard drives inside that can be connected into RAID 0, RAID 1 or JBOD.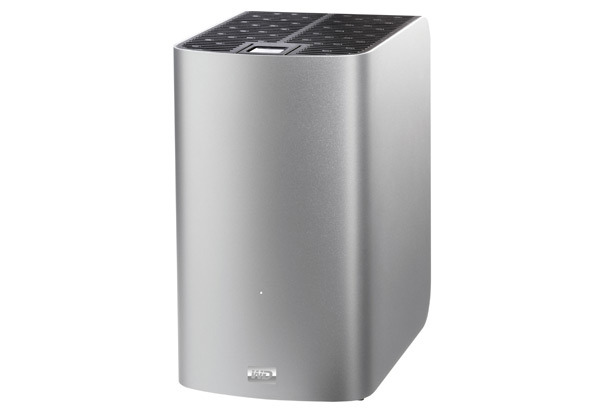 The novelty is already being sold in the USA where the 4 TB version costs 599 USD and the 6 TB version retails for 699 USD.
Source: Overclockers.ru