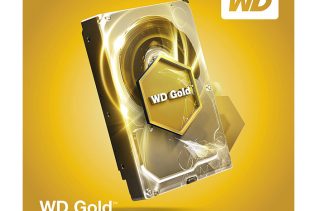 In April of this year Western Digital announced the Gold line of hard disk drives. Designed for datacenters, the new...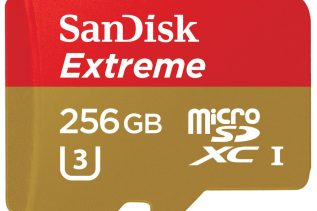 Western Digital has reminded customers of itself once again with the debut of a new line of 256 GB microSD...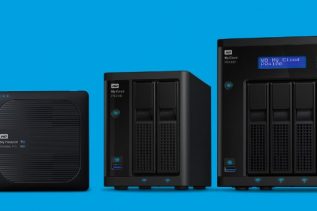 Western Digital has introduced a new company product – the so-called WD Pro Series: My Passport Wireless Pro Wi-Fi mobile...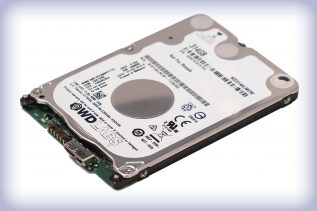 Western Digital has announced a new hard drive that does not have an analog in the computer world as of...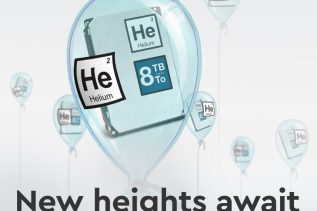 The famous maker of hard drives Western Digital has announced a number of new 8 TB hard drives that will...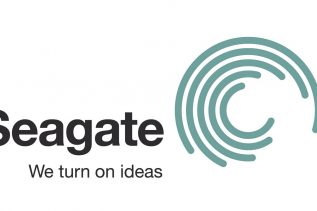 Helium-filled hard drives become more and more popular by the day but much to the irritation of Seagate, competitor Western...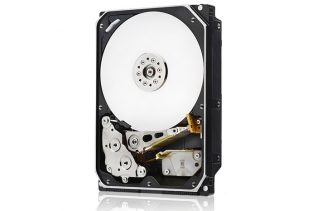 HGST, the subsidiary company of Western Digital, has announced the market release of the new Ultrastar He10 hard drive that...