Remedy Entertainment, the developer of the Alan Wake game, has released more information regarding the upcoming PC release of Alan Wake, including system requirements, content information and a release date – which will be in February 2012.
Alan Wake is a story-driven action game in the psychological thriller genre that was first released for the Xbox 360 in 2010. The game revolves around the main protagonist – the novelist Alan Wake who is trying to uncover the mysterious disappearance of his wife while both are on vacation in the small town of Bright Falls in the US state of Washington.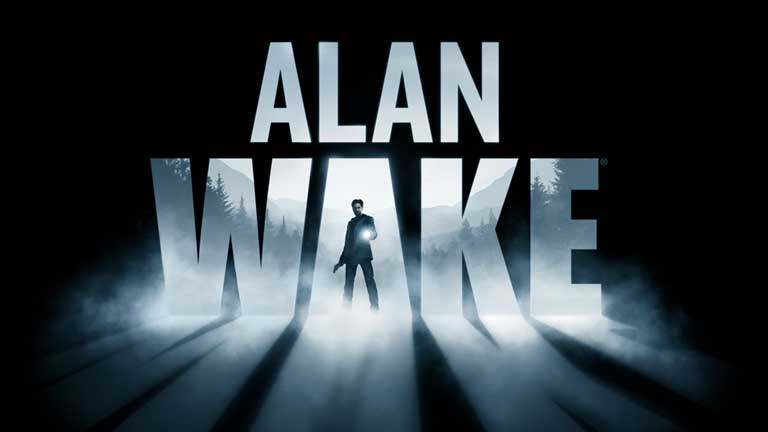 The Xbox version was highly acclaimed for its flawless pacing that gave gamers a compulsive experience with numerous gaming magazines and gaming web sites giving the game nearly perfect scores. To play the game however PC gamers will need a fairly powerful machine as system specs come to the following: OS: Windows XP, Windows Vista or Windows 7, dual-core AMD processor at 2.80 GHz or Intel Core 2 Duo at 2.00 GHz, 2 GB of RAM memory, 8 GB of hard drive space, DirectX 10 video card with 512 MB of RAM with ATI Radeon HD 3650 or NVIDIA GeForce 8600GT being the minimum, sound card with support for DirectX 9.0c, keyboard and mouse. To see the game in its full glory however, gamers will need a PC built with the latest hardware.
The game will appear in February 2012 via Valve's Steam digital distribution service. The game will come with full support for Steamworks infrastructure and this time Microsoft Games for Windows Live will not be used for sure.
Unfortunately for the Mac lovers the game will only come with support for Microsoft Windows and nothing else. What's more, a demo or mod tools won't be released before its launch, due to the complexity of the game and its reliance on third-party commercial programs.
The upcoming PC version of Alan Wake will also include both The Signal and The Writer downloadable content packs which were released on the Xbox 360. Players are also able to tweak the game's visual settings and even turn off the heads up display (HUD) for a more immersive experience. The game also has support for Nvidia's 3D Vision, while AMD's HD3D is still in the testing stage.
Source: News/Softpedia