Asus launches the ROG Vulcan ANC Pro Gaming Headset

Another headset for gamers which promises to immerse them into games "like never before.". The Asus ROG Vulcan ANC headset is claimed to be the world's first pro gaming headset which features 85% active noise cancellation to filter out sounds like low frequency computer fan noise and 30dB passive noise cancellation to reduce a wide range of ambient noises, including background voices.
The wireless headset has lightweight, foldable design with soft memory foam encased in breathable Japanese protein leather for better comfort during your long gaming sessions. The Vulcan ANC is equipped with 40m with frequency response of 10~20k Hz and Impedance of 32 ohms and blade-shaped detachable boom microphone with built-in noise filtering technology. Asus claims that the headset is optimized  for a wide sound stage and audio is balanced with both thundering bass and brilliant mids and highs. The headset weighs only 320g and come with durable touring case for easy transportation between your LAN parties.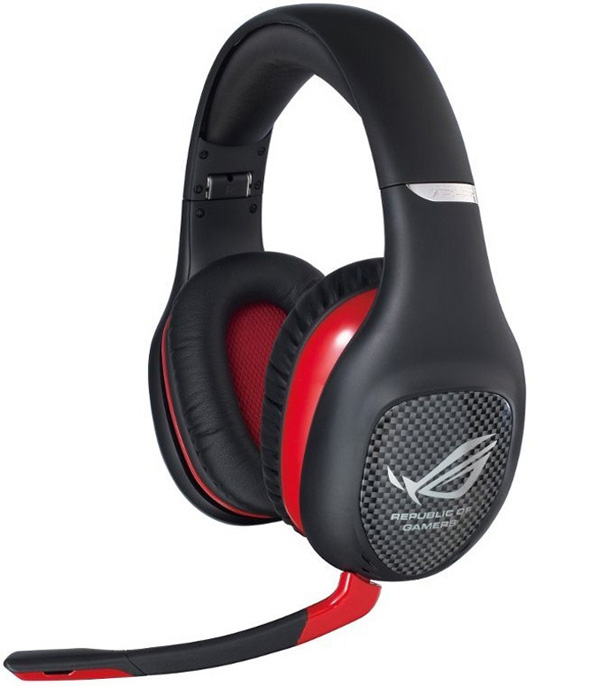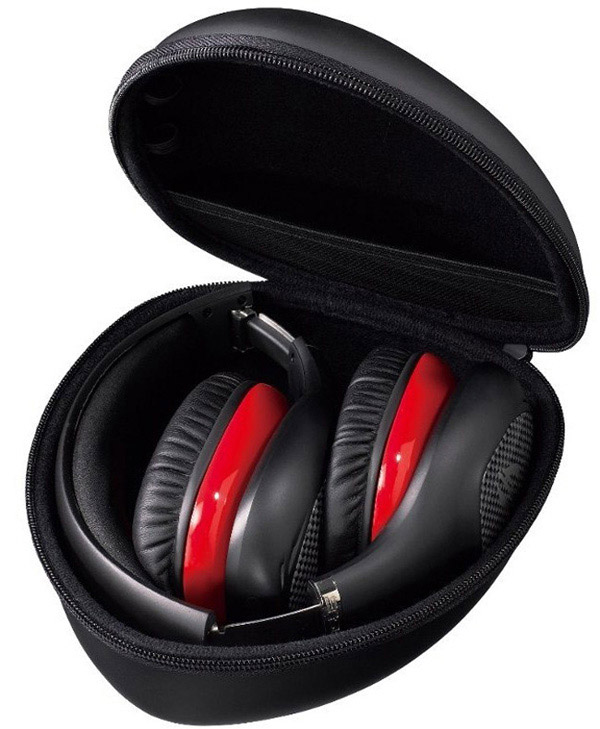 Source: Asus