The recently released Diablo III RPG is slowly turning into a huge problem for its parent – Blizzard Entertainment – the company, which we've all come to know for its huge game hits and impeccable service.
This, unfortunately, is not the case with its latest offering – the Diablo III game – that surprisingly caused a ton of problems even on launch day. For the first time requiring all gamers to log into company servers in order to play Blizzard was apparently not ready for the huge load on its servers, which refused connection for hours and hours driving gamers to desperation. Then bugs showed up – with the most serious being capable of completely destroying your gameplay with the loss of your hero.
Now the horror story continues – numerous reports of hacked Diablo III accounts and stolen in-game money have surfaced.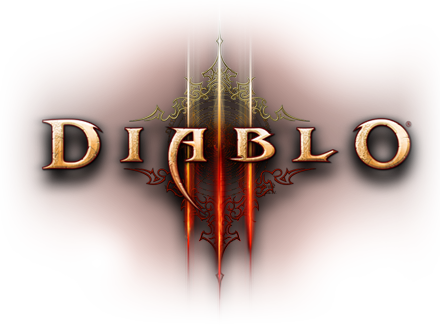 A large number of gamers now complain they have found their Diablo III accounts hacked, their gold stolen and their inventories cleaned out. Authentication also does not help – it appears that hackers are capable of bypassing the authentication server.
Blizzard has admitted the problem and now offers to restore heroes, items and gold, but warns that some progress may be lost in the process.
Given that the requirement to log into a server in order to play is found to be controversial, to say the least, Blizzard has cooked a huge mess for its game, the owners of Diablo III and of course to the company image.
Right now the US company is investigating the hacked accounts issue and working on a solution.
So in case you already own Diablo III, be careful with this game – it has hidden traps.
Source: Gamesradar.com