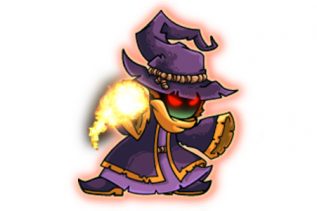 Magic Rampage is a cool RPG game for Android that combines action, adventure, exploration, enemy fighting and collection of valuable...
If you've had enough of Diablo 3 or simply can't bear all the problems surrounding this game then Runic Games...
A few years ago a Diablo-clone RPG known as Torchlight took the world by storm. While the game wasn't aiming...
Bethesda has revealed a premium version of their highly-anticipated role-playing game The Elder Scrolls V: Skyrim which will be available...
Dragon Quest IX: Sentinels of the Starry Skies will launch on the 11th of July in the United States of...