Nearly a month after Diablo III was launched Blizzard Entertainment finally unveiled its promised real money auction house.
The auction house was supposed to be functional with the game's release but multiple problems causing delays made it possible only in mid-June.
Unfortunately for some the real money auction house is currently available only in the Americas but despite this limitation the auction house is already picking up steam. At this time there are numerous auctions going on and although players still can't spend real money on items such as gold and gems Blizzard says this will become possible very soon.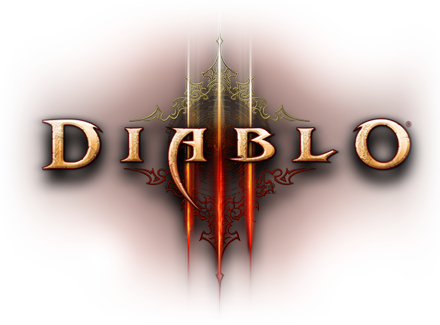 One problem with the just unveiled auction house is that this market is still struggling to determine the exact prices of items with prices for the same item ranging from 69 USD up to 250 USD. If you want your cash prepare to share some with Blizzard – the company charges 1 USD from the seller for each piece of equipment sold and a 15 per cent fee for transferring money from a Battle.net account to a PayPal account.
The real money auction house is Blizzard's latest attempt to stop the proliferation of various Diablo-related web sites selling items on the gray market. Now available in the Americas only the real money auction house will come to Europe on June 15, while gamers using currencies other than the US dollar in the Americas region will be able to use the service in the near future.
Source: Arstechnica.com