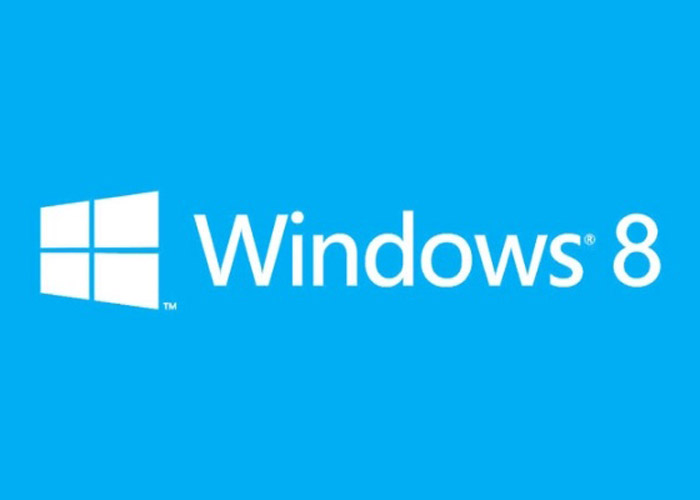 Despite grim expectations Windows 8 seems to enjoy better popularity than expected with Microsoft announcing it has sold 4 million Windows 8 upgrade licenses in just 3 days. Additionally Steve Ballmer, Microsoft's CEO said that Windows 8 was selling faster than Windows 7.
"The level of embrace from enthusiasts, from people who want to get out there, is very, very high," Ballmer said today.
The real reason behind this success is that Microsoft implemented a really aggressive pricing strategy for Windows 8 – upgrades from a previous licensed version of Windows now cost just USD 39.99 for a downloadable copy and USD 69.99 for a boxed DVD – with the offer being available until January 31, 2013. Moreover, people who bought a PC with Windows 7 since June 2, 2012 can upgrade to Windows 8 for just USD 14.99. By contrast, Windows 7 promotional pricing in 2009 was USD 49 for an upgrade to Home Premium and USD 99 for an upgrade to Professional.
In addition Microsoft said it would add more content to its Windows Store very soon, including applications like Twitter, Dropbox and ESPN. Customers will be happy to know that Microsoft will also integrate PayPal with Windows Store.
Source: Arstechnica.com