Red 5 Studios, the creator of the upcoming massive multiplayer online free-to-play shooter FireFall has announced the PC system requirements for the game.
FireFall is a massive multiplayer online game with a mix of third person and first person shooting. The game is not all shooting since it also relies on farming resources, building towns and exploring its open world.
To play the game you must meet the following minimum system requirements – OS: Windows XP or better, CPU: AMD Athlon 64 X2 at 2.6 GHz or Intel Core 2 Duo at 2.2 GHz, 4 GB of RAM memory and a Radeon HD 4550 or GeForce 8600 graphics with 1 GB of video memory or better.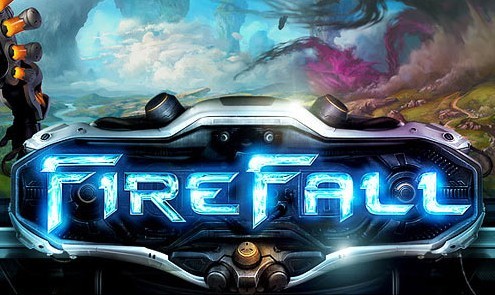 The recommended system requirements are as follows – CPU: AMD quad-core at 2.8 GHz, Intel quad-core at 2.4 GHz, 4 GB of RAM and a graphics card based on Radeon HD 4850 or GeForce GTS 450 or better.
FireFall is now available as a closed beta game and in case you are interested you can still sign up at Red 5 Studio's web site.

Source: Gamefront.com