Genius, the Taiwanese manufacturer of various computer peripherals, has released a new gaming keyboard that targets MMO and RTS gamers.
The novelty is called Imperator Pro and is a professional keyboard that allows gamers to personalize their gaming experience and give them the tactical advantage in the midst of battle.
The new Imperator Pro gaming keyboard features 6 programmable macro keys under 3 game profiles that allow gamers to assign up to 18 macros giving players the ability to cast spells or specialized commands in a single keystroke. There's also a fully customizable 16 million RGB backlight with three levels of brightness that helps gamers find their keys under low light conditions. To further enhance the gaming ambiance, the Imperator Pro also features a pulsating mode with three speed settings: slow, medium and fast. Both the backlight and pulsating functions can be easily disabled, if desired.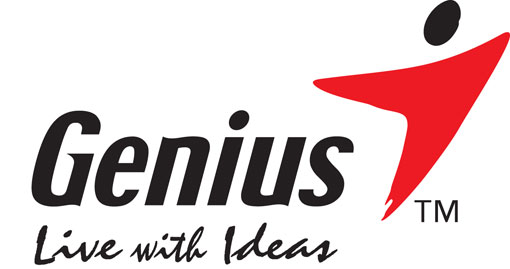 The keyboard also switches off the Windows key during gaming, which makes sure that the gameplay won't be suddenly interrupted. The Imperator Pro is also designed to have up to 18 anti-ghost keys. Additionally, the on-board memory prevents command block.
The Imperator Pro also arrives with six easy access media keys for control of movies, videos and audio. In addition there's a palm rest support that aids gamers during long gaming sessions. The keyboard also has 2 USB ports for additional peripheral connections.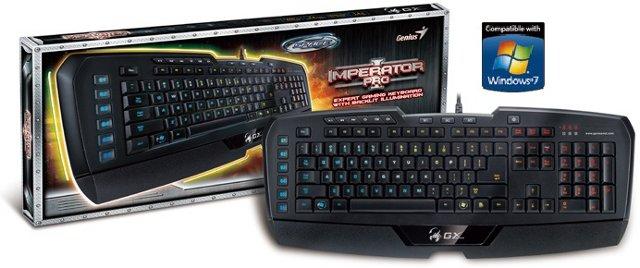 In order to use the new keyboard users must be running Windows XP, Windows Vista or Windows 7, have a free USB port and have at least 35 MB of free hard drive space to install the required software. The minimum suggested retail price for the Genius Imperator Pro is 99.90 USD.
Source: Techpowerup