Logitech has announced the successor of its popular and best-selling gaming mouse, the MX518. The new model, dubbed Optical Gaming Mouse G400 incorporates everything that was right with the MX518 and "make it even better."
Logitech were very careful not to mess with the shape, tracking consistency, button layout, or "legendary durability." The main upgrade for the new gaming rodent is a higher-resolution 3600 DPI optical sensor (1800 dpi for the MX518), allowing for high-speed turns without wide hand sweeps, while you still get the same tracking consistency (<0.5% cursor to hand movement variance at up to 140 IPS, depending on surface). Logitech also has increased the report rate from 125 to 1000, as fast as USB can go, which means that all movement and button clicks are interpreted by the computer as close to real-time as is possible, so there's never any lag between your hand movements and what you're seeing on the screen.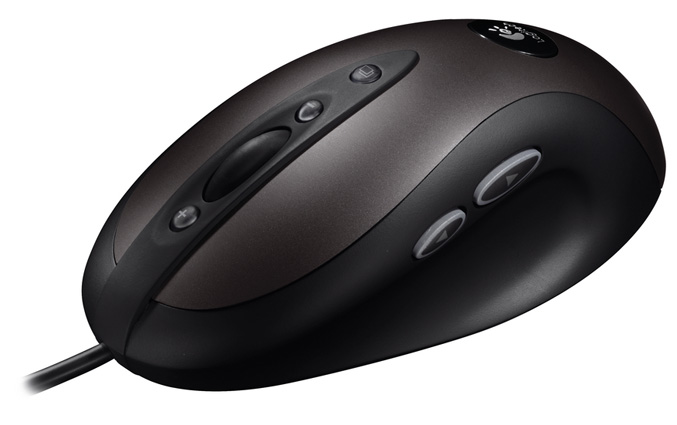 The USB cable also has been changed, it is now thinner and 25% lighter, to help you move the mouse more easily. The G400 still offers adjustable on the fly DPI levels (400, 800, 1800, and now 3600 DPI), 8 programmable buttons that can withstand 10 million clicks, and low-friction, polytetrafluoroethylene feet for smoother movement. The mouse is compatible with the Logitech Gaming Software used to program the G-Series keyboards and the Logitech G13 Advanced Gameboard, which offers drag and drop interface, automatic game detection, macro, and scripting capabilities, includes profiles for 210 games, as well as allowing you to create new profiles for new games that aren't on the software's list.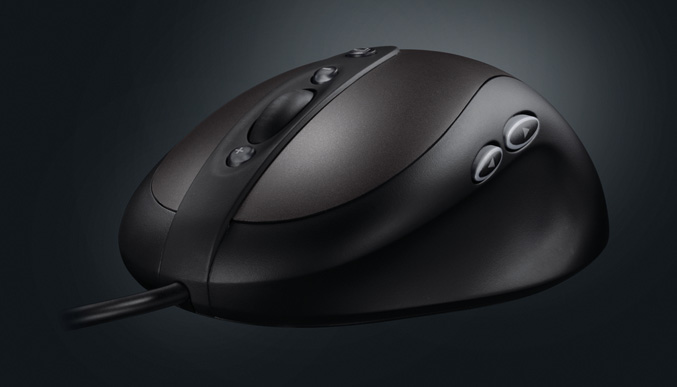 The Logitech Optical Gaming Mouse G400 is expected to become available in the U.S.beginning June 19 and in the rest of the world beginning in mid-July, priced at $49.99.