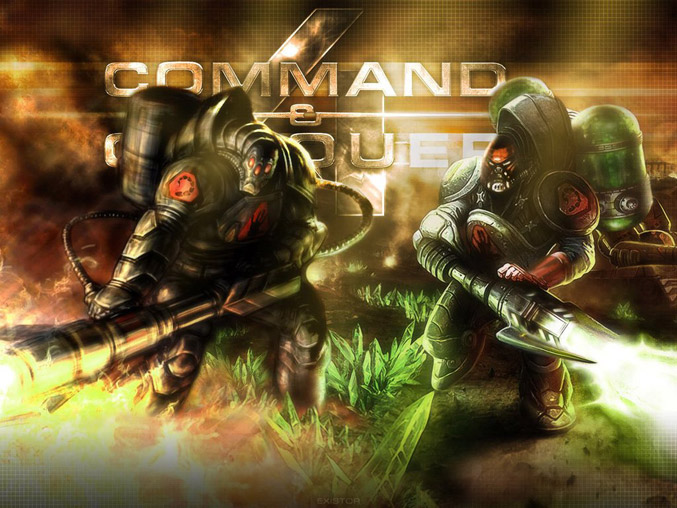 The Command & Conquer series has been with gamers for decades establishing itself strongly in the RTS gaming world. Even today the games still attract thousands of gamers trying to destroy each other. The games' popularity and the impending launch of the all-new C & C next year have prompted EA to release every single Command & Conquer game to date in one huge C & C collection.
The so-called Command & Conquer: The Ultimate Collection features all major titles starting 17 years ago including games from the Tiberium, Red Alert and Generals storylines. If you want to get yourself back to the C & C world (or maybe experience it for the first time) you can get the collection at EA's Origin Store for 49.99 USD. Sounds great, right?
Well not quite – the collection will offer you hundreds of gameplay hours but there's a small problem. When you buy the games you get just a code in the box. That's right – you don't get CDs with the games anymore. Instead the code will allow you to download the games – and all 17 of them come to 41 GB of data, which may take a while to download. The good news is that all of the games have been updated to support Windows Vista and Windows 7 and you can choose which ones of them to install.
To compensate for this annoyance, EA will allow anyone who purchases the collection to have early access to the 2013 Command & Conquer release, as well as a compilation of the music scores from many of the Command & Conquer titles in the collection.
Sounds good, don't you think?
Source: Geek.com