Battlefield 3 will get new downloadable content, starting this December but until now no information on it was available. EA and DICE however have revealed the first details regarding the expansion and judging by them the game will get a whole lot better with various new options and gameplay modes.
Battlefield 3: Aftermath will include four new urban warfare maps, earthquake damaged terrain, new military and civilian vehicles, a new game mode, and new assignments, achievements, and dog tags.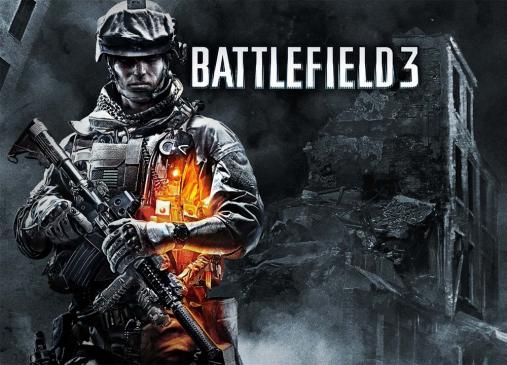 The game will take place in war-torn Tehran, also hit by an earthquake, and will depict a continuing struggle for supremacy and survival amongst the devastation. With operational capacity severely compromised the opposing forces must adapt and engage in vertical and horizontal urban combat amongst the dust and rubble with cracks and fissures in the terrain providing unexpected cover and paths to objectives.
Battlefield 3: Aftermath isn't the first downloadable game content – last year fans were able to download Back to Karkand, with Close Quarters coming out in June and Armored Kill in September of this year. Another content, dubbed End Game, will debut early next year.
Source: Gameinformer.com