SteelSeries releases a Limited Edition line-up of licensed gaming peripherals for the Electronic Arts' first person shooter Medal of Honor. The range include customized versions of their 6Gv2 and  Shift keyboard, Xai Medal of Honor Edition mouse, QcK Warrior Edition mousepad and SteelSeries 5Hv2 Spectrum and 5xb for Xbox 360 headsets.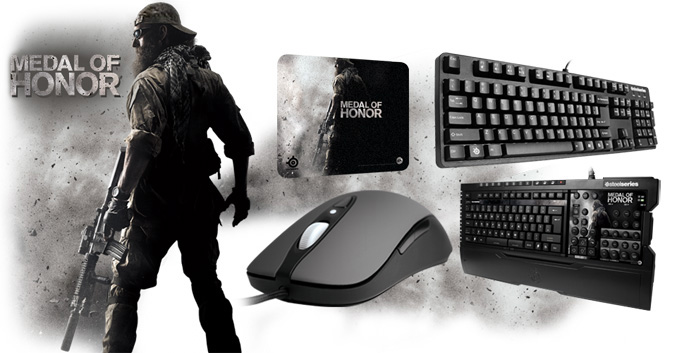 The SteelSeries 6Gv2 Medal of Honor Edition keyboard is ergonomically designed to ensure ease-of-use, has anti-ghosting feature, 18K-Gold plated mechanical switches and USB to PS/2 adapter,  and is available for MSRP $99.99 / €79.99.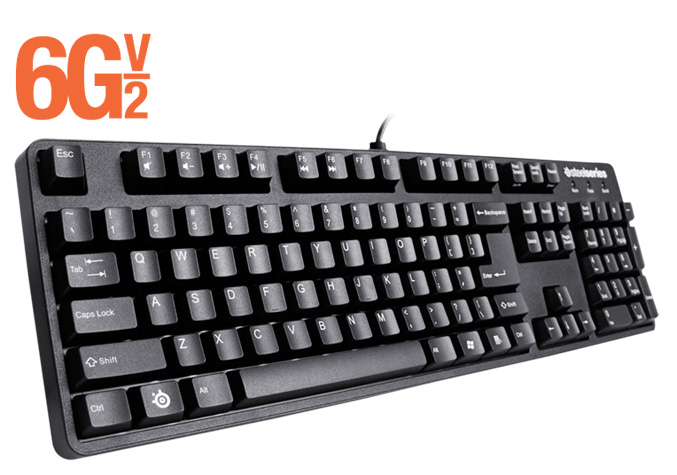 The SteelSeries Shift Medal of Honor Edition Bundle, which is available as base Shift keyboard, providing an intuitive button layout, labeled keys and the ability to fully customize and remap the entire keyboard in multiple layers. Available for $99.99 / €99.99 MSRP or the Medal of Honor Edition Keyset only for $24.99 / €24.99.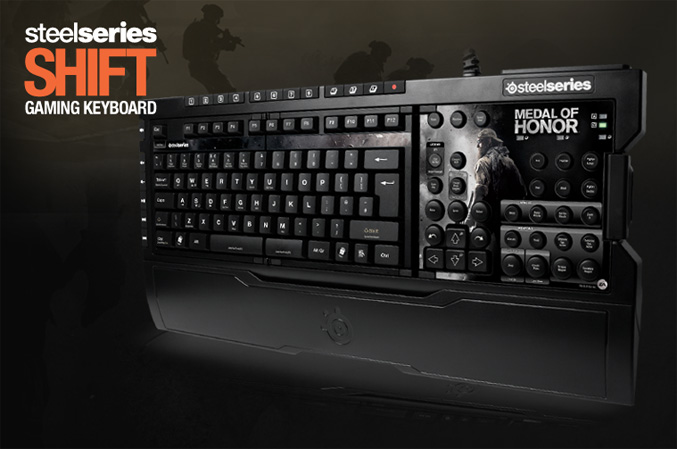 The "aiming weapon" in the line is  Xai mouse, which is skinned with Medal of Honor graphics, has seven programmable macro buttons, Gold plated USB 2.0 connector and LCD display on the backside of the mouse -price$89.99 / €79.99.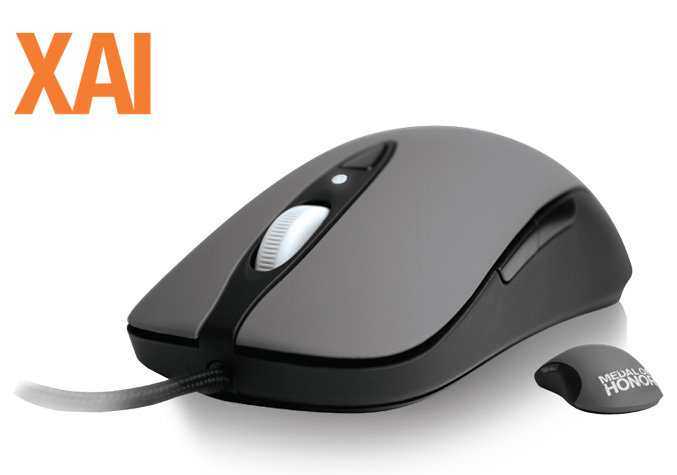 For better accuracy, SteelSeries offer a company for Xai mouse, theQcK Medal of Honor Warrior Edition, made of a high-quality cloth with an optimized textured surface and cost $14.99 / €14.99.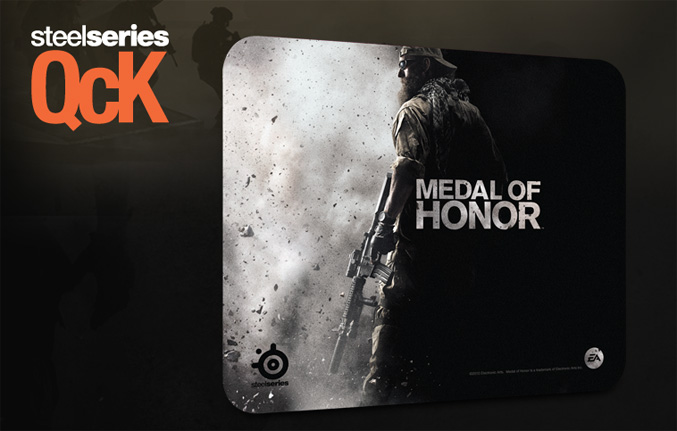 The MOH Edition Audio includes  SteelSeries 5Hv2 PC gaming headset, which has cloth padded ear cushions, a retractable microphone and can be dismantle into three separate. The other propose is the SteelSeries Spectrum 5xb Medal of Honor Edition for Xbox 360 players with AudioMixer, which  provides easy access to independent audio and voice controls. Both will be available in early Q1 2011.
"We're pleased to be working with EA on the first generation release of these SteelSeries licensed products. It is through our experience and collaboration with professional gaming teams, that we understand and create peripherals that offer unparalleled levels of precision and accuracy for FPS gamers," said Bruce Hawver, SteelSeries CEO. "Medal of Honor players will have the opportunity to experience the game armed with equipment that's able to meet the standards of becoming and winning as an elite Tier 1 Operator."