Days before the official launch of Diablo III, the US company Thermalright has made gamers happy by unveiling the RPG oriented gaming mouse Leetgion El'Druin.
The mouse features an eye-catching futuristic design, measures 126 x 80 x 44 mm and plugs into the computer using a USB cable. The El'Druin also features four linings that allow for the most comfortable use ever depending on the user preferences.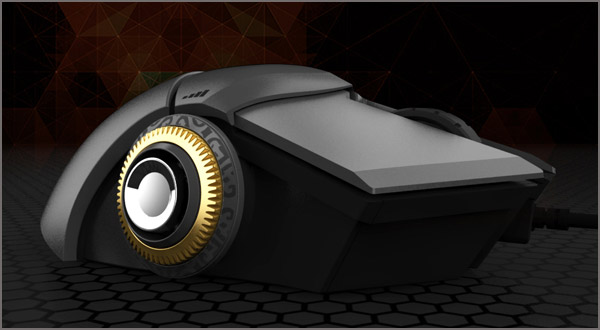 The new Thermalright product boasts an Avago 9500 laser sensor while the DPI Micro Tune controller allows changes in sensitivity that range from 100 dpi to 5000 dpi.
There are also a scroll wheel and 12 programmable buttons that use Omron Japan D2F-F micro switches as well as LED side controls that are called Skill Power Action D-Pad (SPAD) and Omni Tuner.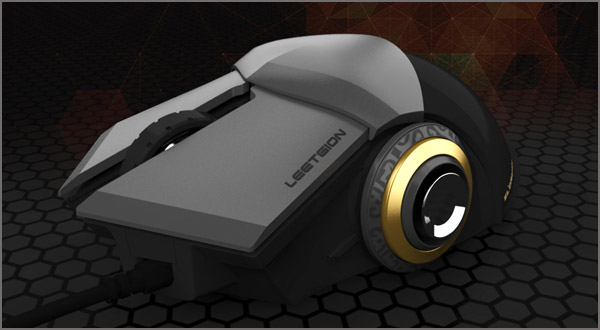 The release date and pricing are unknown, unfortunately.
Source: 3Dnews.ru