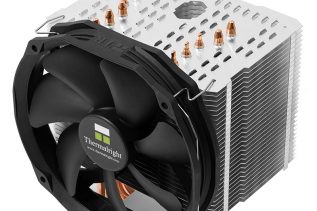 Thermalright has added one more CPU cooler to its Macho line. This time the cooler is called Macho Direct and...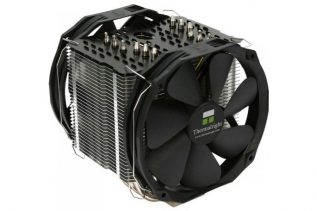 The Taiwanese CPU cooler maker Thermalright has released the new Macho X2 Special Edition CPU cooler on the European market....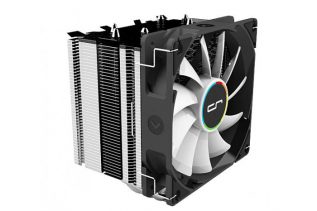 The newly created CPU cooler maker Cryorig, which now employs engineers who have worked for Prolimatech, Thermalright and Phanteks, is...
Hardware enthusiasts looking for cheaper CPU cooling may take a look at the latest Thermalright CPU cooling products, coming out...
The Taiwanese company Thermalright, known for making PC coolers, has officially presented the expected HR-22 CPU cooler. As expected before...
Cooler maker Thermalright has decided to create a bigger sibling of the AXP-100 CPU cooler. Not surprisingly the new company...
Thermalright, well known for making CPU coolers, has introduced a new low profile CPU cooler that goes by the name...