Sega and Creative Assembly have announced that the Total War series of strategy games will continue with Total War: Rome 2.
The game will be the successor of the hugely successful and still very popular gaming masterpiece Rome: Total War, released in the distant 2004, despite the change in the name, which now sounds a bit strange.
Not much is known about the game but the folks at Creative Assembly were kind enough to share that Total War: Rome 2 will feature an entirely new graphics engine that will make huge battles possible in details never seen before. Sounds promising, doesn't it? At the same time the programmers announced the game would be very scalable, which means it should run on older systems just fine.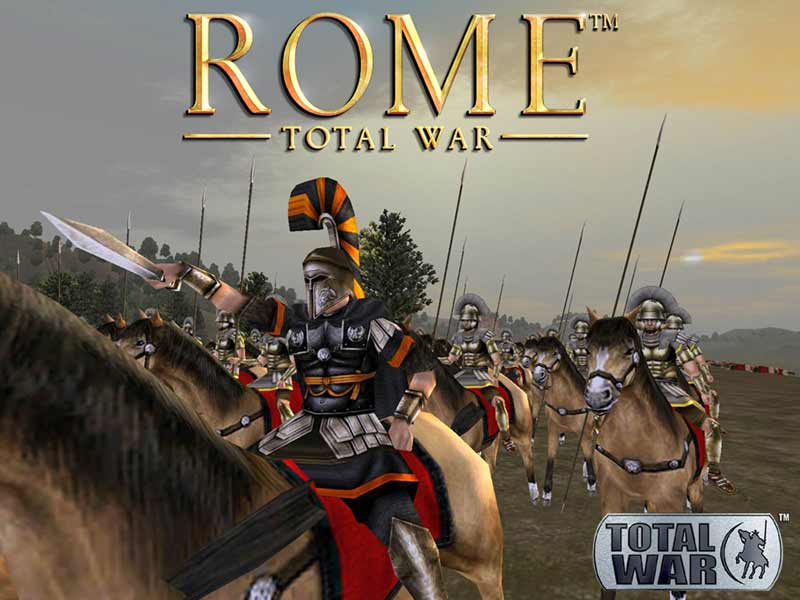 Among this great news for every Total War fan there's a pinch of salt too – expect Total War: Rome 2 to arrive no earlier than March 2013 with the summer of 2013 being a more realistic time period. But again after waiting years and years for Diablo 3 what are nine months then?
Source: Totalpcgaming.com