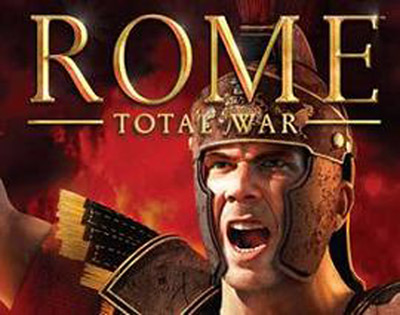 Fans of military strategy games have a reason to be really happy this weekend – the entire Total War game series will be offered on Steam this Saturday and Sunday for just 31.98 USD!
This really low price means you have the chance to get the critically acclaimed Total War collection with a 75% discount. Normally the so-called Master Collection, which includes Medieval II, Shogun, Shogun 2 (along with its expansion Fall of the Samurai), Napoleon and Empire sells for 127.93 USD so here's a chance for huge savings. There's a catch though – if you want just one or two of these games the discount you'll get is just 25 per cent so it may be a better deal to go for the whole thing.
In case you don't want to wait until the weekend Steam also has daily deals on these games. Right now you can get Rome: Total War for just a dollar and if you decide to get the entire Master Collection you'll also get extra TF2 and Spiral Knights items, inspired by the Total War series.
Source: Gamerfront.net