The Heavy Rain game developer Quantic Dreams has unveiled its next project at the Electronic Entertainment Expo 2012 – the Beyond: Two Souls video game.
Beyond: Two Souls will be a single-player game only and will use the technology first shown in the Kara trailer earlier this year. In addition the game will be released for PlayStation 3 only.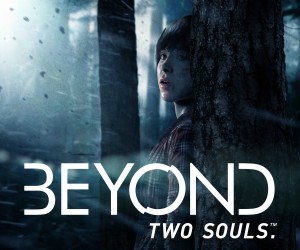 Not much is known about the game at the moment but the plot will revolve around a girl named Jody Holmes, who possesses paranormal abilities and can connect to the afterlife. Jody will have to battle ominous unseen forces in the game, which clearly sets it in the horror genre.
Beyond: Two Souls is to be released in Q1 2013.

Source:  IGN.com