It appears that Google Play contains just a few genres of apps and that this is especially true for the...
Fans of first person shooter games will be pleased to find out that there's a new game accessories specifically designed...
The PlayStation 3 first hit shelves in 2006 and in tech terms this is like a million years ago. The...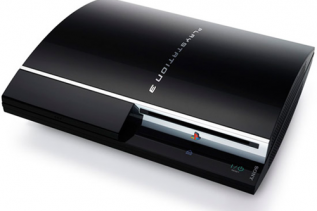 PS3 users, beware! A new update to the firmware of the gaming console is causing huge problems to PS3 owners...
Bad news for Far Cry fans – the latest installment – Far Cry 3 has been delayed by three months...
Bethesda Softworks, the parent company of id Software, the creator of the Doom series, has announced that a re-mastered Doom...
A new report has disclosed that the codename for the upcoming PlayStation 4 gaming console is "Orbis". The new Sony...