Another GT Countdown – Ten fighting franchises enter; only one comes out on top, but are you agree with their choice?
This countdown made us take a difficult decision and after a lot of fights in our office, including chairs, keyboards, tables, fireballs, monitors, Hadooo-kens, lots of beer and three awful pizzas our top 3 finalist are:
Come hereee!!!
1.Street Fighter
With more than twenty years history,  a lot of sequels – tuned and tweaked, simple but difficult to master fighting mechanic- "A minute to learn, a lifetime to master", memorizing character – Our children love!
2. Mortal Kombat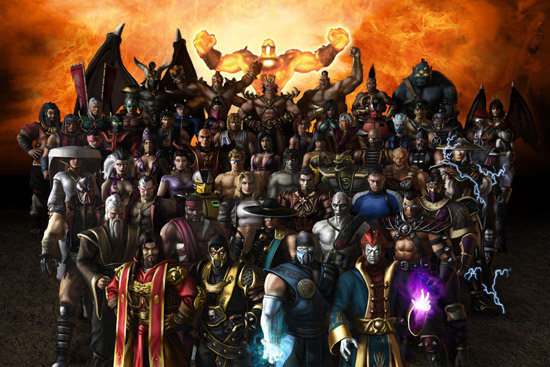 We're wondering a lot which is deserve to be on the top – Street Fighter or Mortal Kombat and finally MK fail, cause all of us agree that the franchise after MK: Ultimate became slow, clumsy and the cult "Finish Him!" doesn't bring us more pleasure as before…but we still love it, because scorpion and kung lao still rock and for the unprecedented gore!
3. Tekken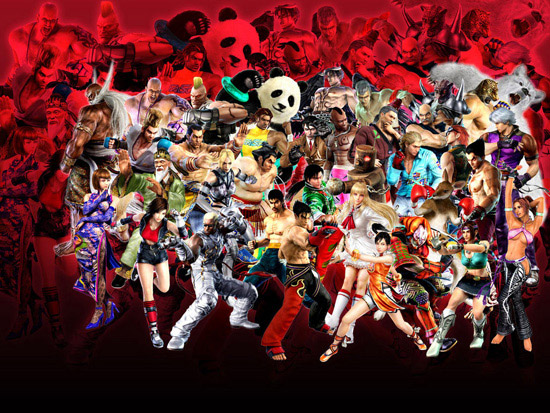 The Tekken series is one of the earliest 3D fighting game franchises and one of the best looking and complex fighting sequel with interesting mechanic uses separate buttons for right and left limbs. Also all of us are fall in love with Christie Monteriro and NIna Willams.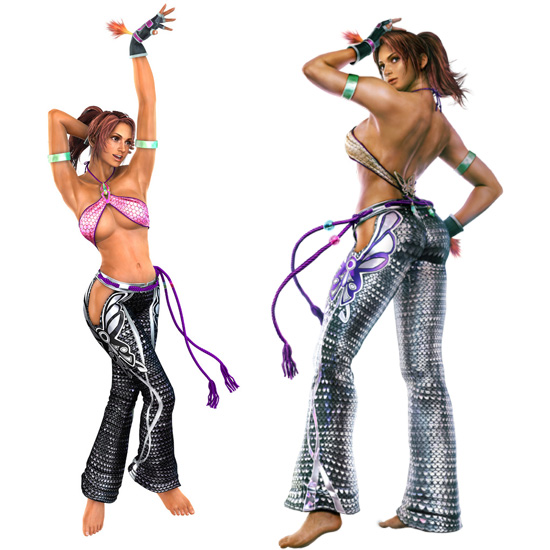 And one more thing…yess we all hate stupid kangaroo,skunk, pandas, marmot and etc.  in fighting games, so please don't put them anymore!
Other fighting game which we like,  but didn't enter in TOP 3 for some reasons.
WWF Wrestlemania – The Arcade Game, Last Blade, World Herose,
The GT Top Ten:
Source: Game Trailers