Fans of the Gears of War series will be delighted to find out that Epic Games is currently working on the latest Gears of War game known as Judgment.
The Gears of War: Judgment game will run fine on the Xbox 360, Epic said thus giving some more life to the aging gaming console. The Judgment game however will be a bit different compared to its predecessors – it will be set 14 years before the events in the first game around the time humans made first contact with the Locust species. Instead of the familiar Marcus Fenix character this time you will get to command Damon Baird who will be the main protagonist in the game.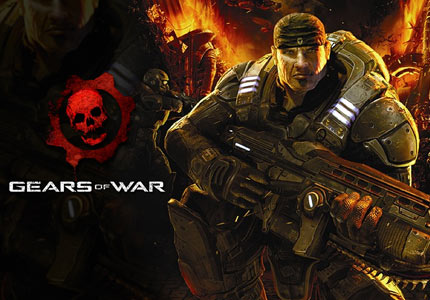 Being a full game Gears of War: Judgment will offer a number of new things too – such as a new enemy spawning system known as the Smart Spawn. It will randomly spawn enemies in different locations, which means that every time you enter an area enemies will come from different directions thus enriching the gameplay. The game will also come with a new multi-player mode named Overrun. While in this mode you can choose to play as human or as the Locust. As human you can play as The Soldier, who can drop ammo for his teammates, the Engineer who builds traps and other defensive structures, the Medic who heals injured team members or the Scout who can go around and spot the enemy. The Locust mode will also offer different profiles such as the Grenadier who acts like a tank or the Tricker, which is a fast creature going around the map.
Epic did not say anything about a release date but the game can be expected sometime in 2013 exclusively for the Xbox 360.

Source: Gametrailers