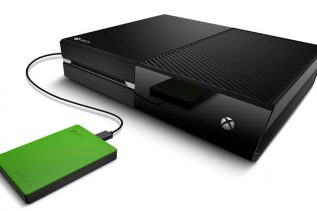 The maker of hard drives Seagate has announced a new external hard drive, designed for use with Microsoft's Xbox One...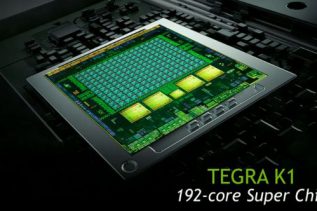 The US company NVIDIA has officially presented its latest Tegra chips this time known as K1. Surprisingly enough the new...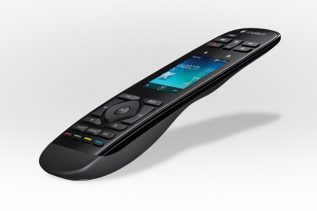 Popular peripherals maker Logitech has announced a new Harmony Touch universal remote control – but this time with a built-in...
The fourth instalment of the successful Halo game series is right around the corner and this is one of the...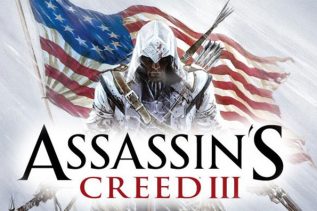 If you are an Assassin's Creed follower EA has some bad news for you – the latest installment of the...
Bad news for Far Cry fans – the latest installment – Far Cry 3 has been delayed by three months...
A document, which describes Microsoft plans about the Xbox console for the next few years has somehow found its way...