Mad Catz Interactive, Inc., a leading worldwide third-party interactive entertainment accessory provider, announced a Limited Edition 'Femme Fatale' Street Fighter™ IV Arcade FightStick: Tournament Edition, available for purchase at the official Capcom® booth at the 2009 Penny-Arcade™ Exposition (PAX™) taking place between September 4th to September 6th 2009, and via both the Capcom online store and the Mad Catz online 'GameShark' store beginning on September 4th 2009.
The highly collectible FightStick features artwork, Action Buttons and packaging exclusive to the Femme Fatale design and will be limited to 650 units for the Xbox 360® console and 350 units for the PlayStation® 3 system, with each unit being sequentially numbered (1 through to 650 for Xbox 360 and 1 through to 350 for PlayStation 3).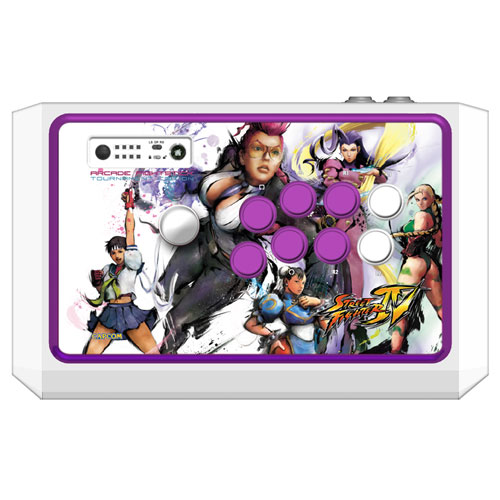 The unique Femme Fatale artwork is a result of close collaboration between Mad Catz and Capcom with the FightStick design dramatically depicting fan-favorites such as: Cammy, Chun-Li, Crimson Viper, Sakura and Rose.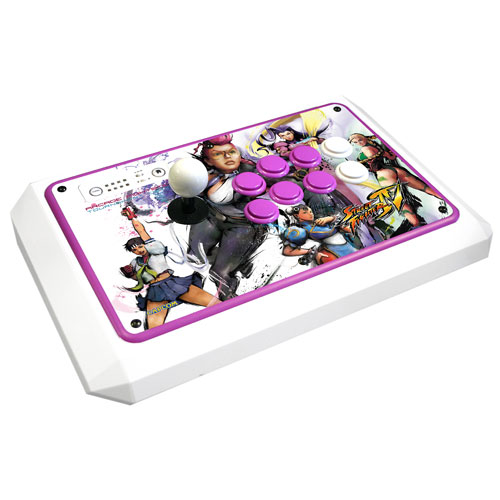 Explaining more on the development of the Femme Fatale design, Darren Richardson, President and Chief Executive Officer of Mad Catz commented, "The Street Fighter community has demonstrated its enthusiasm for our range and has been vocal in requesting specific character-based designs. The female pugilists in Street Fighter IV® feature some of the games most memorable and graceful imagery and we are pleased to honor these timeless characters with a limited edition FightStick which does justice to these iconic fighters."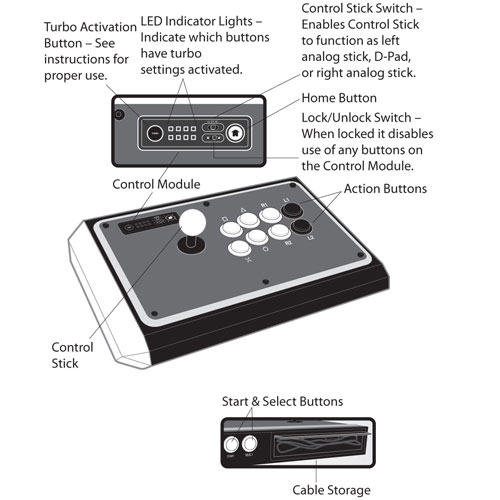 Both the Xbox 360 and the PLAYSTATION 3 Mad Catz Limited Edition Femme Fatale Street Fighter IV Arcade FightStick: Tournament Edition will sell for $159.99. The FightSticks will be made available beginning September 4th and will be available on a first come first serve basis (limited to two per customer) only from Capcom at the 2009 PAX Expo, the Capcom online store and the Mad Catz online GameShark store (www.store.gameshark.com).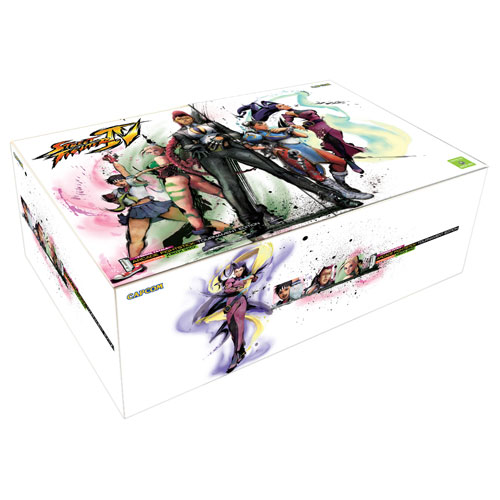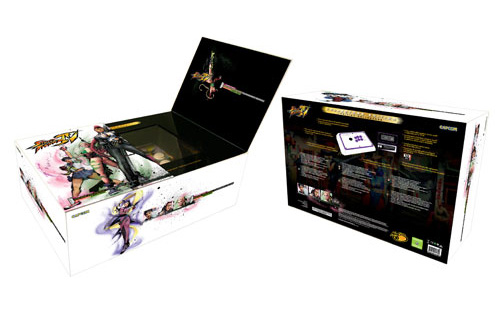 Source: Mad Catz