A lot of rumors leaked recently that Microsoft will reveal its motion-sensing 3D camera called Microsoft Fluid made by 3DV and is based on their ZCam technology, that will allow players to control games with the movement of their bodies  at this year's E3.
This Microsoft add- on won't require gamers to "hold any hardware in their hands to control in-game action"  and  will feature two sensors, a microphone and a camera. Others capabilities mentioned:
Full body and hand gesture control of games / characters.

In fighting games you kick, punch, duck, dive, jump and so forth with your body.

It also picks up small hand gestures like pinching, grabbing and scrolling.

There will also be video conferencing and games with video.

Trivia game over the internet with live images of each person playing. When a question pops up, they can clap to buzz in.

You can "move objects on your screen" and the other party can see what you're doing in real time.

Sensor detects only the person playing, not folks observing on the couch.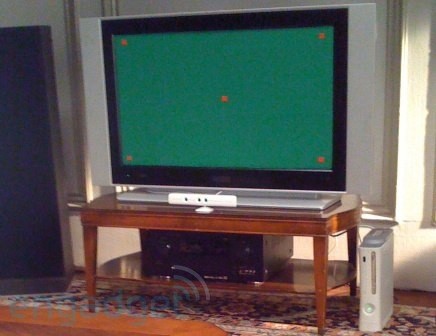 Sound curious right,  but  some may not know that this technology actually showed off at CES 2008 with a full-on gaming tech demo giving us a good idea of what to expect with the Fluid.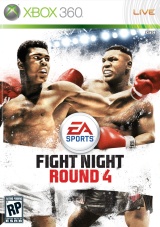 We all so impatient to see how this will work if Microsoft implement this in upcoming FIGHT NIGHT 4 game.
Hey, Mike be careful of my devastating Haymakers !!!

Source: Engadget