A document, which describes Microsoft plans about the Xbox console for the next few years has somehow found its way on the Internet. What's even more interesting is that the document portrays what steps Microsoft will take to make Xbox 720 and its digital solutions ubiquitous and found on any screen no matter PC, TV, smartphone or tablet.
The main stepping stone for everything else will be the upcoming Xbox 720 gaming console. The Xbox 720 is expected to be six times more powerful compared to the current Xbox 360 and in addition to the extra computing power you will also get a Blu-Ray optical disk drive, support for Xbox 360 titles and a number of other improvements and innovations. Microsoft wants Xbox 720 to be able to render games in 1920 x 1080 resolution in stereoscopic 3D mode, hence, the hardware under the hood should be very powerful even by today's standards.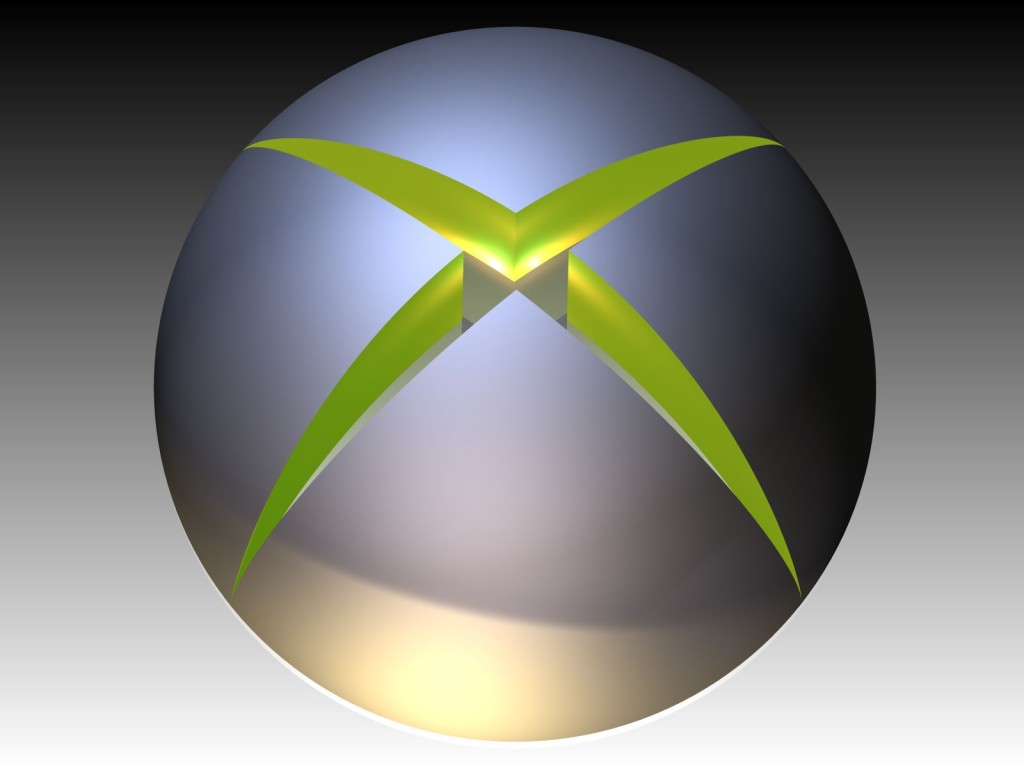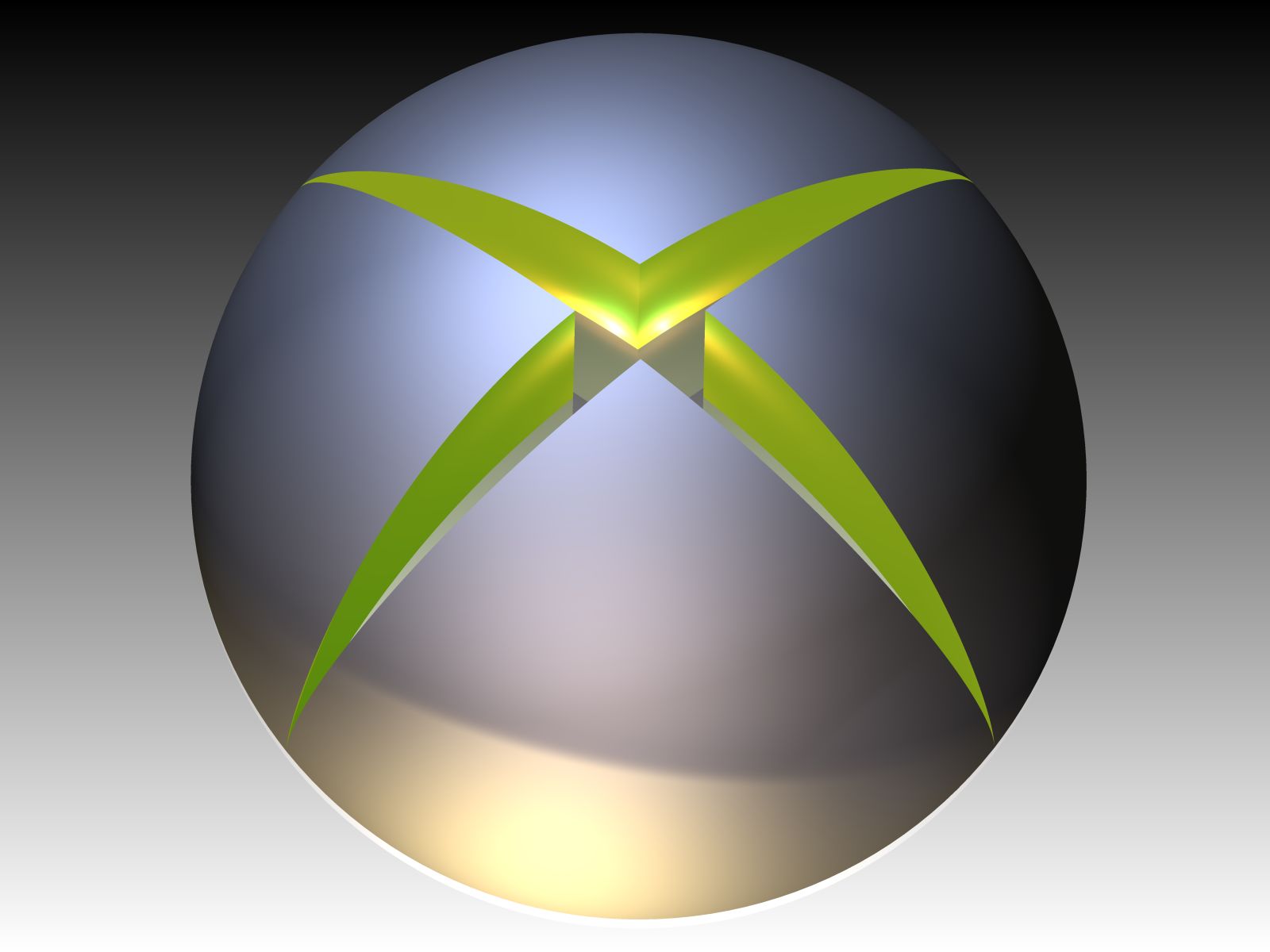 But the Xbox 720 has another trump too – connectivity. The upcoming console will be able to connect to a number of peripheral devices such as augmented reality glasses, Kinect v1 and Kinect v2 motion sensors, advanced controllers and others. The ultimate goal for the Xbox 720 is to become the only "box" you need for all your digital needs.
To achieve this Microsoft will release a number of new products in the next few years. The Xbox 720 is expected in 2013 and will serve as the foundation for all future Microsoft digital and gaming experience. In 2013 potential customers will also get Kinect v2, which is expected to feature higher accuracy, stereo imaging, better tracking and better voice recognition. Fortaleza Glasses for Wi-Fi are expected to emerge in 2014 and bring augmented reality and new types of gaming to the living room. The version with 4G/LTE is claimed to be due in 2015 and expand the range of Xbox entertainment and AR to everywhere. And finally in 2015 using advanced cloud technologies Microsoft expects to bring the complete Xbox experience anywhere at any time on any screen.
So far Microsoft has said nothing on both the document and the information provided.
Source: X-bit Labs