Microsoft announced officially the Kinect price, also a new 4GB Xbox 360 Console and a special Kinect Holiday Bundle. You can purchase Kinect sensor, which is able to track your full body movements and Kinect Adventures for $149.99, while the new Xbox 360 4GB Console with built in Wi-Fi N, 4GB of internal flash memory, a black matte finish  and touch-sensitive buttons will be available for $199.99 from August 3rd.
The Kinect Holiday Bundle, which will available later this year will include: Xbox 360 4GB console, the Kinect sensor and Kinect Adventures games packaged for $299.99. The Kinect Adventures, specially designed for controller-free fun offers 20 adventures games, where you be able to navigate through  roaring rapids, ducking and dodging through mountaintop obstacle courses and other exotic locations.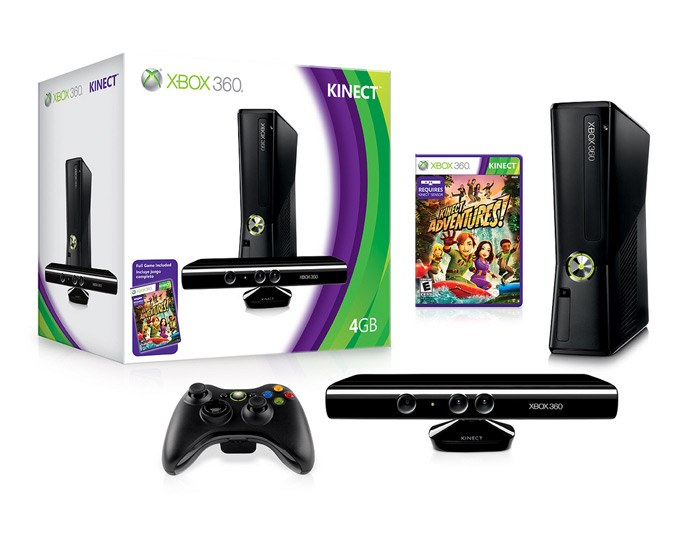 On November 4th, at launch day of Kinect, there will be also more than 15 games available, including "Kinectimals," "Kinect Sports," "Kinect Joy Ride", MTV Games' and Harmonix's "Dance Central" with retail price of  $49.99.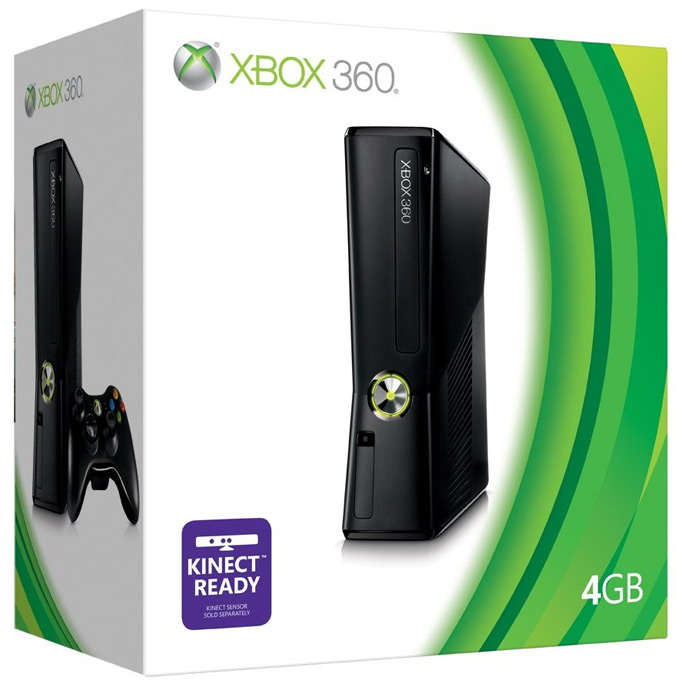 "Kinect for Xbox 360 offers tremendous entertainment value for the whole family," said Dennis Durkin, Xbox 360 chief operating officer. "With full body, voice and the ability to play games with your friends right out of the box, Kinect is the most unique, complete and affordable way for everyone to enjoy controller-free fun and entertainment."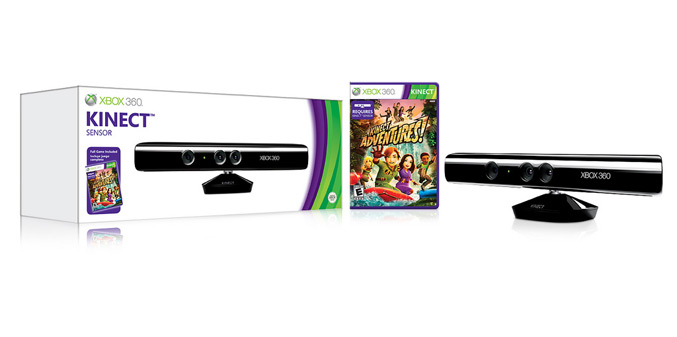 The pre-orders already started…