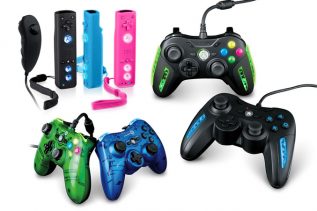 The company POWER A has released a new line controllers for three major consoles on the market, which will "meet...
The guys form Mad Catz has announced a series of licensed Gears of War 3 audio peripherals for the Xbox...
If you are from those who don't have enough space in your room and have problems when playing Kinect compatible...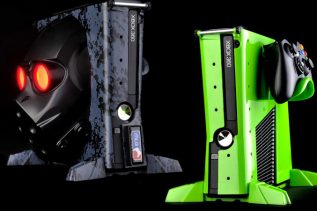 The UK based company Calibur11 is set for pre-order their cool looking enclosures for Xbox 360 Slim gaming console. The cases...
If you're from those big fans of the bloody Mortal Kombat fighting game, you may already know that the game...
It's The Avenger, an Xbox 360 controller accessory, that promise "the ultimate gaming advantage." The N-Control Avenger by iControl Enterprises,...
The Electronic Arts answer to the THQ's Ultimate Fighting Championship based game is now available in stores throughout North America...