The leader manufacturer of prodcuts for all major video game platforms, Performance Designed Products (PDP), announced a special edition AFTERGLOW Prismatic series of video game controllers.
"E3 2010 was an amazing show for PDP," notes Gerry Block, Senior Product Manager at the California-based gaming manufacturer. "The critical reception of our Tron, Epic Mickey, Kinect, PlayStation MOVE, and NERF product lines was spectacular, but we made a choice to keep the AFTERGLOW Prismatic line in reserve. When we give our fans the first look at the Prismatic controllers during PAX Prime in September, gamers are going to be blown away once again."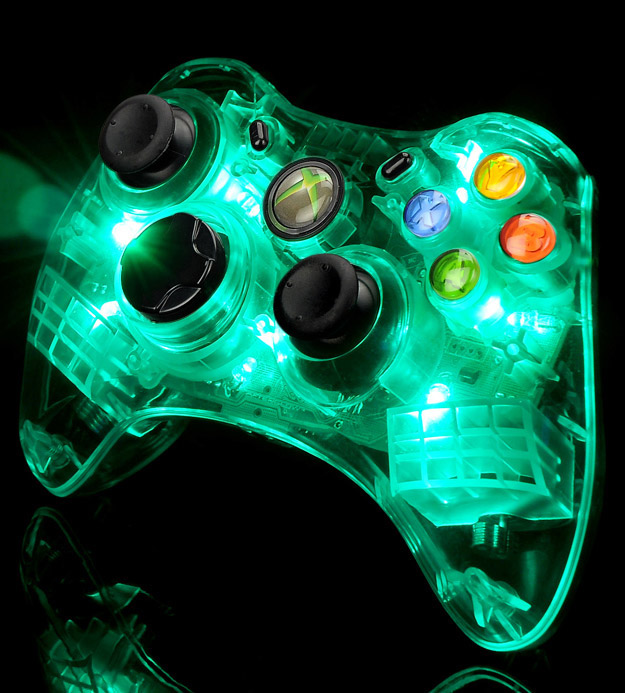 The "Prismatic" series by PDP will deliver a new exciting experience to the current AFTERGLOW fans. Sharing the same design as the original AFTERGLOW controllers, the AFTERGLOW Prismatic controllers will feature an all-new feature that will be soon revealed at the Penny Arcade Expo from the 3rd of September to the 5th of September.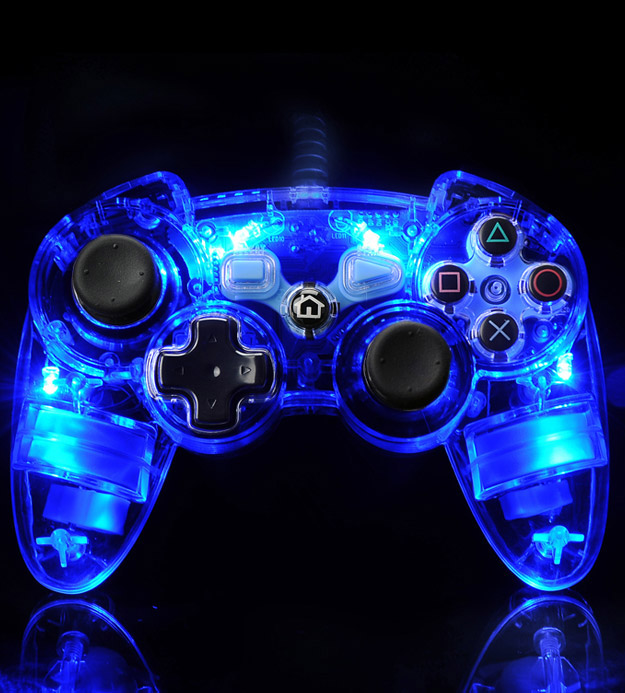 The AFTERGLOW Prismatic line will extend the range of the next generation video game consoles like the Sony PlayStation 3, the Xbox 360 and more.