Attack of the Mammoths: 18.4-inch DTR Shootout!
It isn't everyday four massive desktop replacement (DTR) notebooks arrive at our lab all ready for their shootout, and face it, the chances of that happening are almost impossible unless you've made arrangements beforehand. Well, thankfully, the stars have aligned and we're graced with four 18.4-inch giant notebooks that make up the quartet of notebooks currently available of that size and stature.
If you've been following our notebook reviews this year, you'll note that we've just reviewed the Sony Vaio, one of the four currently available 18.4-inch DTR notebooks. While the AW didn't score too good for our review mostly due to its average performance and expensive price, the three additional equivalent sized notebooks from Acer, HP and Toshiba should help you with a holistic view of the 18.4-inch DTR scene and what they have to offer.
So without further ado, let's get the ball rolling with the following beauties: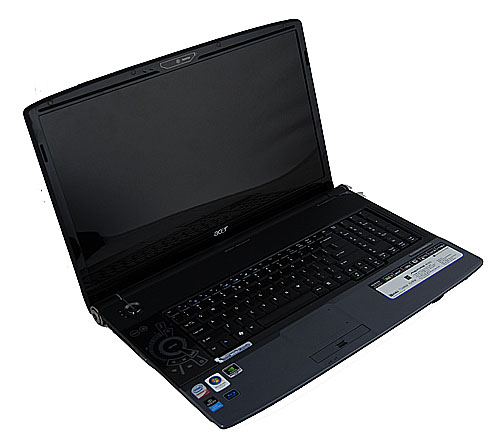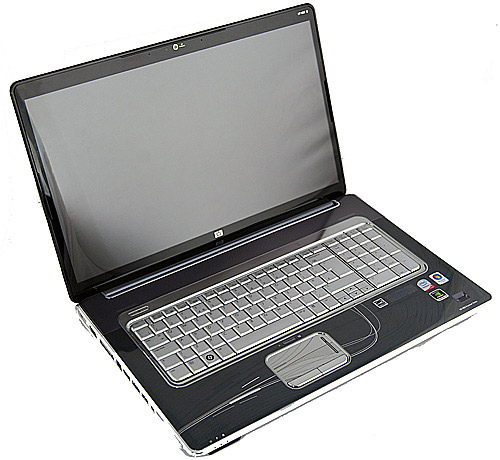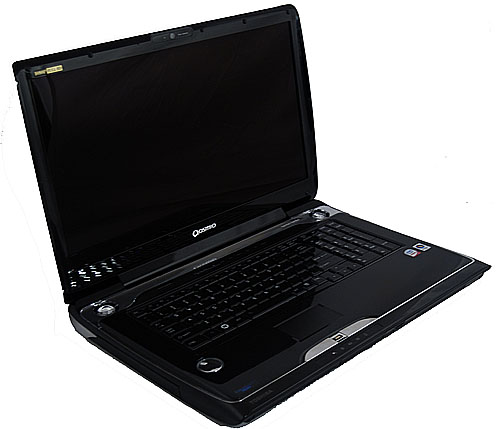 Source: Hardwarezone.com