Seagate's GoFlex Turbo drive offers USB 3.0 connection and Recovery plan for your data

Seagate today has added another GoFlex external drive to its family which comes with  USB 3.0 interface, a 2.5-inch 7200 RPM HDD inside it and two-years of SafetyNet data recovery services that provides additional protection in the event of data loss. If this happen to you, Seagate's specialists will determine whether remote or in-lab service is the best way to recover your lost data.
Seagate's new portable drive is called GoFlex Turbo, works with both Microsoft Windows and Mac OS X computers, and is available in two capacities, 500GB and  750GB of storage for $119.99 and $139.99, respectively.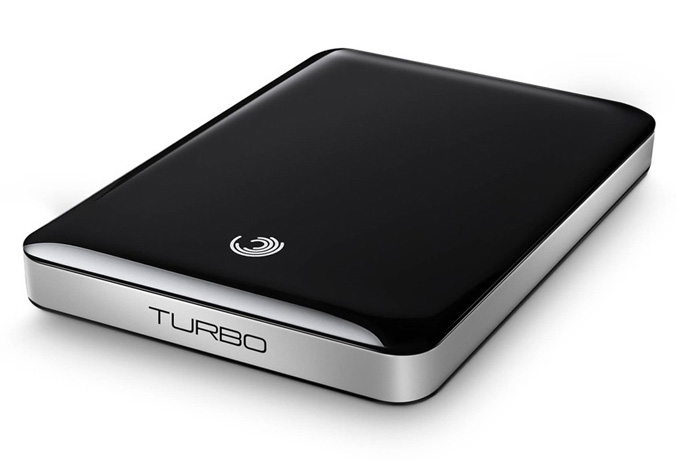 Source: Seagate