According to StatCounter and its latest survey on global web browser usage Google's Chrome has surpassed Firefox in terms of usage. Net Applications still considers Firefox ahead of Chrome by 4 per cent but the trend is now clear – in 2012 Chrome is very likely to become the second most used browser in the world right after Internet Explorer.

StatCounter reports that Chrome took 25.7% of the worldwide market last month, up from just 4.66% two years ago, compared to Firefox's 25.23 percent.
Meanwhile, Net Applications says Chrome gained 0.7% in November to 18.2%, while Firefox dropped 0.4 percentage points to 22.1% in the same period. By the latter's estimates, Chrome could outpace Firefox by March 2012.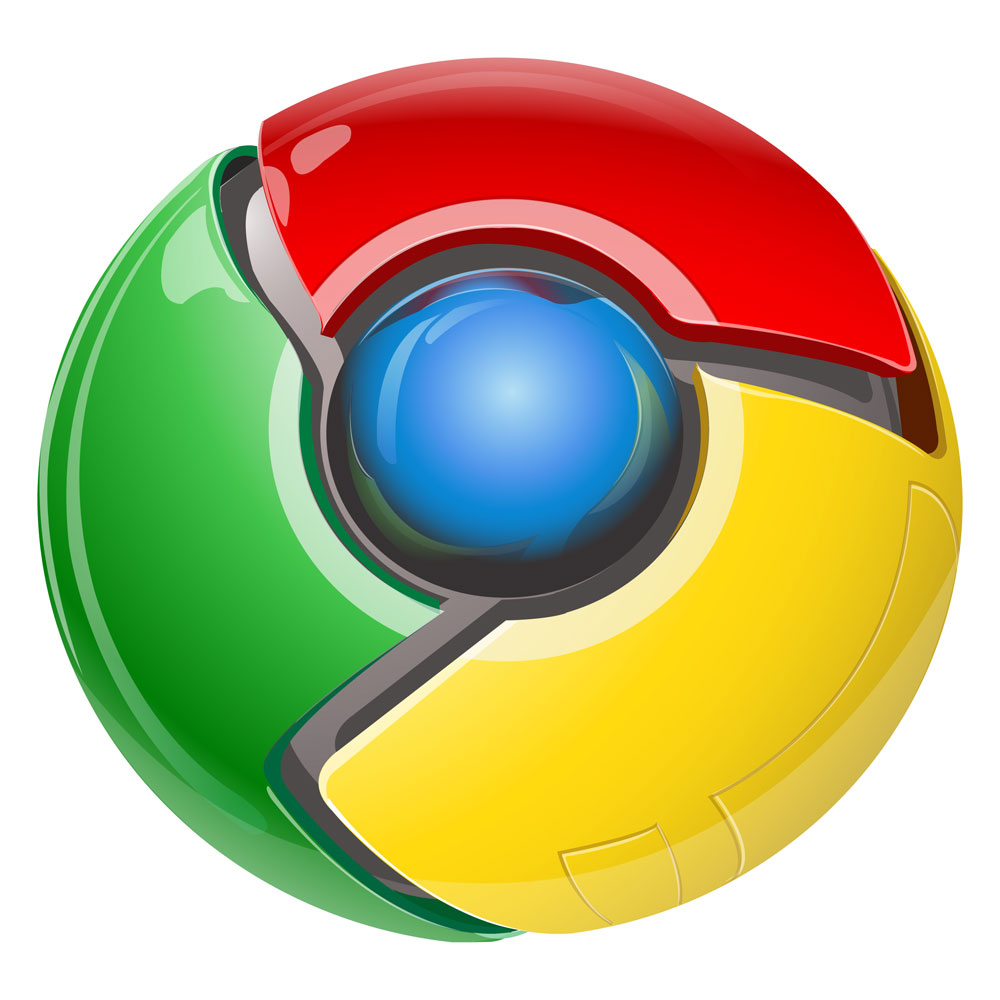 This represents a great achievement for Google in just 3 years. For example, Opera, another well-known and very capable browser has never made it past 2% worldwide usage.
Microsoft still leads the pack with its Internet Explorer which maintains a strong lead with somewhere between 40.63% and 52.63% globally, depending on which source you trust the most. Safari holds a mere 5-6% when it comes to desktop browsers, but dominates the mobile space with 55% usage, according to Net Applications latest figures.
Despite the serious growth of mobile Internet devices browser usage on personal computers still accounts for 92% of all usage. Mobile devices occupy 6.7 per cent of the market.
Source: Techspot