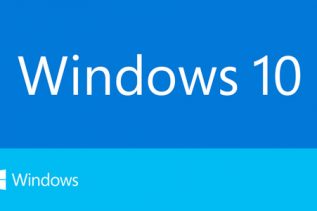 As you all know by now Microsoft is currently working on a new version of Windows called Windows 10. The...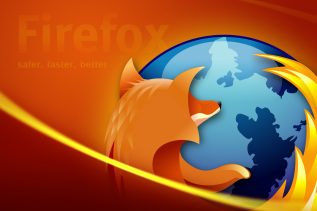 Don't you hate it when you are watching an interesting movie to see it get interrupted every ten minutes for...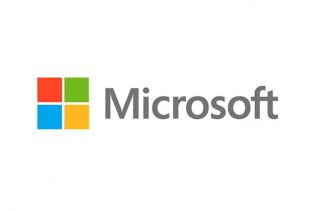 Microsoft is a software company that has been known for years to release software that then must be fixed with...
In case you prefer to use Internet Explorer for your online adventures then this might be of great importance to...
Despite numerous new versions, updates and fixes Microsoft's Internet Explorer web browser does not seem to be able to capture...
Adobe has released a new printing technology, dubbed LeanPrint, in the form of software, that promises to reduce your printing...
According to StatCounter and its latest survey on global web browser usage Google's Chrome has surpassed Firefox in terms of...