Apple keeps on making headlines. The Cupertino-based US company has unveiled a new and improved version of its "Apple Store" application that is likely to write a new chapter in the company's retail operations history as it includes extra options for customers to make their purchases.
The latest version of "Apple Store" allows customers to have a personal pickup of an item purchased inside the online store with the option of picking it up in a real Apple Retail Store. Most in-stock orders will be available for pickup within an hour in the United States. In addition with EasyPay clients can buy accessories in store by scanning the barcode and completing your transaction right in the application if you're in the U.S. and have an iPhone 4 or the new iPhone 4S. And finally shoppers can check on the status of current and any previous orders from within the application.
Pretty convenient, don't you think?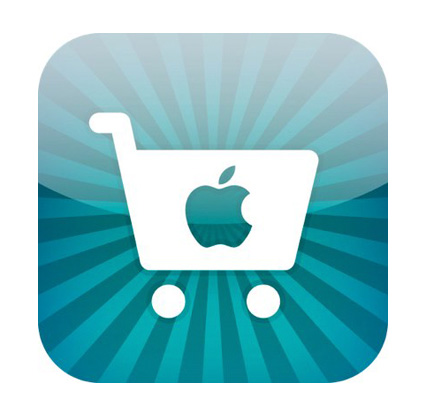 Source: Pocketnow