If you are one of those people who don't want to pay Microsoft to use their products then OpenOffice.org has some good news for you.
The free open source office productivity software suite known as OpenOffice has gotten a new version that carries the 3.4 version number and along with it a number of improvements.
Perhaps the most important step up is the shorter start-up time. OpenOffice 3.4 also boasts improved ODF support and an enhanced version of its spreadsheet Calc program.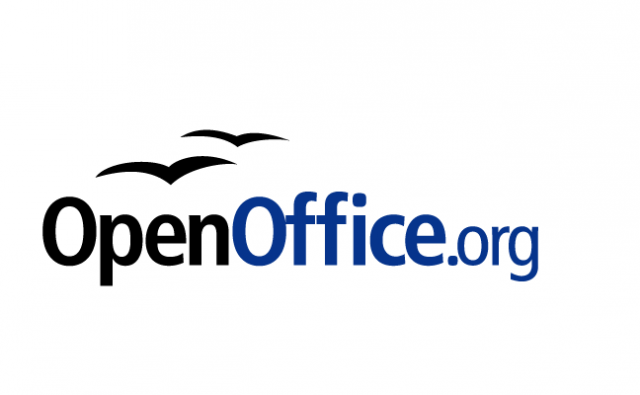 Also, users can now take advantage of the support for the SVG vector format for all applications and there's a color choice window too.
The newest OpenOffice 3.4 is now available for download free of charge at the OpenOffice web site. The software suite supports Windows, Mac OS X and Linux-based computer systems.
Source: Technews.bg