Microsoft today officially announce that will acquire the Internet communications company Skype for $8.5 billion in cash and the deal is expected to be closed by the end of this year.
The Skype acquisition will give Microsoft "significant new business and revenue opportunities."
Later this year Skype will become a new business division within Microsoft, and Skype CEO Tony Bates will assume the title of president of the Microsoft Skype Division. As you might expect Skype will support Microsoft devices like Xbox and Kinect, Windows Phone and other Windows devices, also we will see implementation in Lync, Outlook, Xbox Live and other communities, as well as Microsoft promises that will continue to invest in and support Skype clients on non-Microsoft platforms.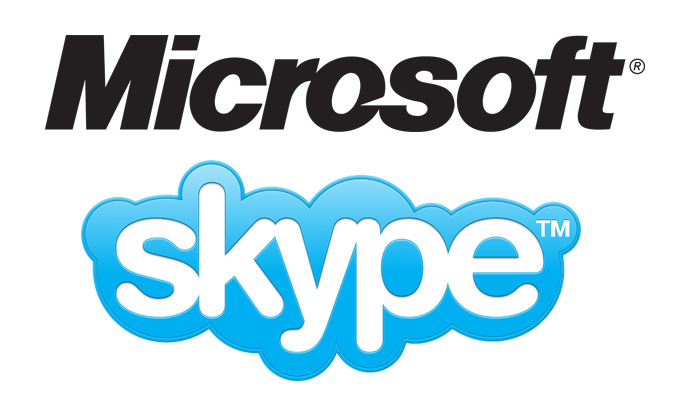 "Skype is a phenomenal service that is loved by millions of people around the world," said Microsoft CEO Steve Ballmer. "Together we will create the future of real-time communications so people can easily stay connected to family, friends, clients and colleagues anywhere in the world."
Skype as a company was founded in 2003 by the Swedish entrepreneur Niklas Zennström and Dane Janus Friis. Then was acquired by eBay in September 2005 and again acquired by an investment group led by Silver Lake in November 2009 for about $2.75b. Now Microsoft will pay almost triple the price to the investor group led by Silver Lake, which also includes  eBay International AG, CPP Investment Board, Joltid Limited in partnership with Europlay Capital Advisors; and Andreessen Horowitz.
Source: Microsoft