With year 2011 drawing to a close, Windows 8 rumors on the Internet have flourished and now occupy a lot of enthusiasts, waiting for the release of the new OS sometime in 2012.

Sources on the Internet have indicated that Microsoft is very likely to release a public beta build of Windows 8 in February. The Redmond-based software giant has been tight-lipped about the release date of the new OS or the beta version for that matter despite the fact developers got a preview version a few months back.
Adding to the speculation is Microsoft's CEO Steve Ballmer who will talk a lot about Windows 8 during his CES keynote in January. If the assumptions are correct users will get the beta version of Windows 8 soon after CES although the features included are still unknown. Of course, it really depends on the engineers who are working on the project as to which modules that they want to throw into the mix.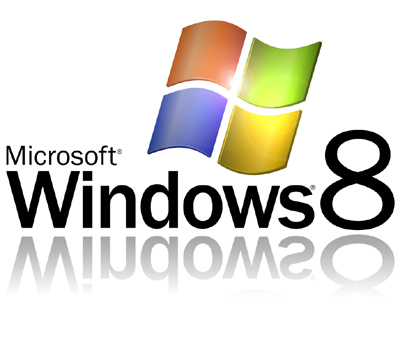 Still what is known for sure is that Microsoft has streamlined the installation process and users will be able to install Windows 8 with as many as 11 mouse clicks depending on their existing OS, migration choices, install method, and the number of blocking issues needed to be resolved before the PC is ready for installation.
Source: Tom's Hardware