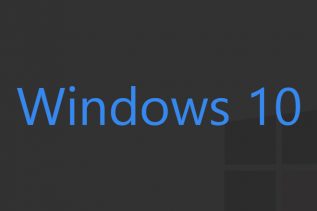 No matter how you look at it Windows 10 is a radical departure from earlier versions of Windows – you...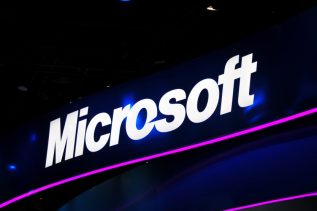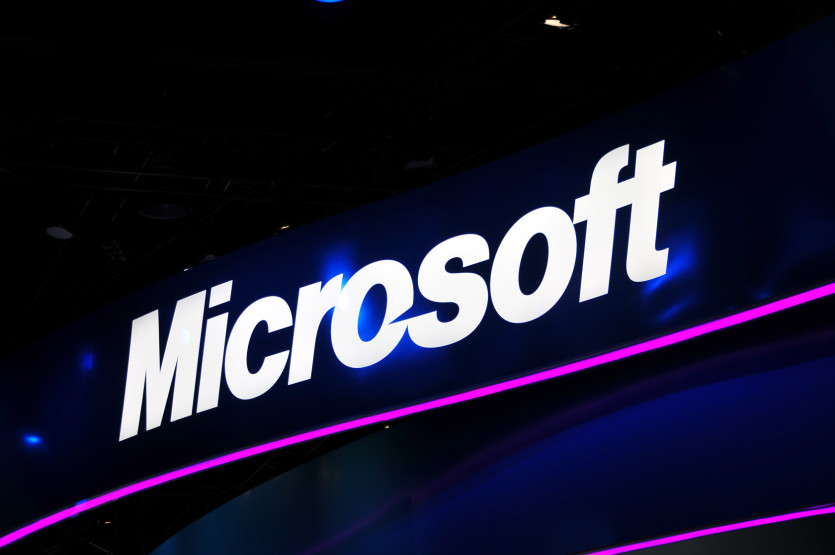 Microsoft has released a new update for Windows Vista, Windows 7 and Windows 8 computers that might break some old...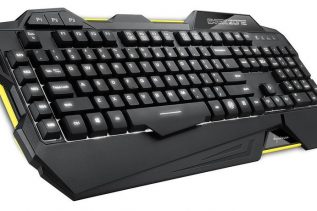 The gaming hardware maker Sharkoon has added the new SharkZone K30 gaming keyboard to its product list. The keyboard comes...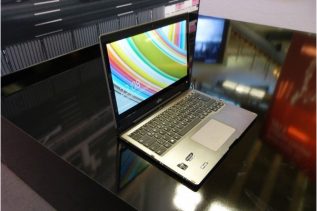 The Japanese maker of notebooks Fujitsu has unveiled a new corporate class notebook on the European market. The portable computer...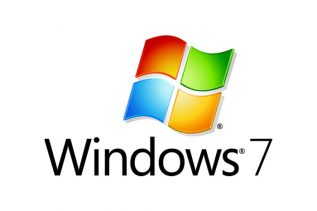 The most popular version of Windows, which happens to be Windows 7, has gotten the axe from Microsoft in an...
The popular voice and chat messaging application Skype has gotten a major new function – the software, now owned by...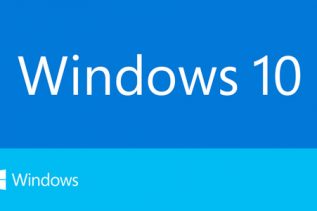 A few weeks ago we reported that Microsoft planned to unveil a ton of new Windows 10 features aimed at...