Samsung Electronics America Inc., a subsidiary of Samsung Electronics Corporation, the number one worldwide brand of LCD display products, today announced the debut of its premium LED monitor, the SyncMaster XL2370. At an estimated street price of $299, the XL2370 produces picture perfect, HD quality in a sleek, aerodynamic design. It will be available at Best Buy starting October 12 and through distribution and retailers in late November.
"This monitor will definitely set a new standard for this category. Samsung is taking its monitors to the next level by creating a high end monitor with a sharp design. It has an amazing picture quality that our high-end users appreciate at a price that our cost conscious consumers also like," said Doug Albregts, vice president, Information Technology Division, Samsung Electronics America Inc.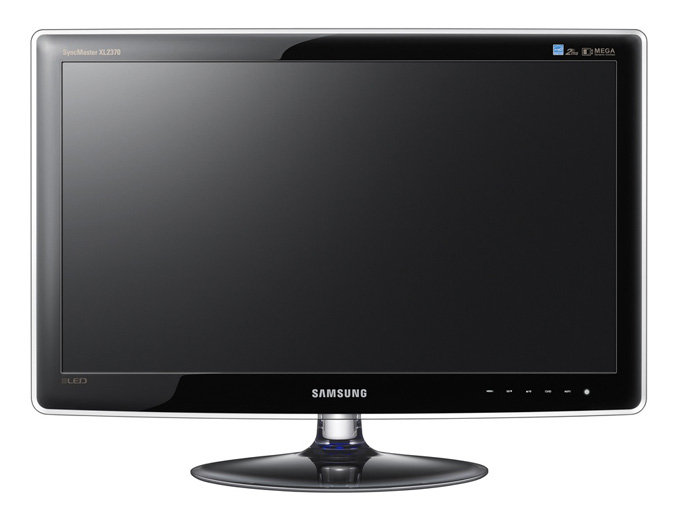 Exceptional performance (Monitor to Movie screen)
Whether you're watching a Blu-Ray movie or video clips online, the XL2370's LED edge-lit backlight performs at 1080 HD quality and yields a brighter range of colors than typical CCFL backlights. Colors, regardless of dark or light, are vivid and crisp with the XL2370's dynamic contrast ratio of 5,000,000:1 and the 2 millisecond response time ensures that fast moving scenes are clear. Movies can be fully appreciated in 16:9 widescreen formats without distortion or stretching.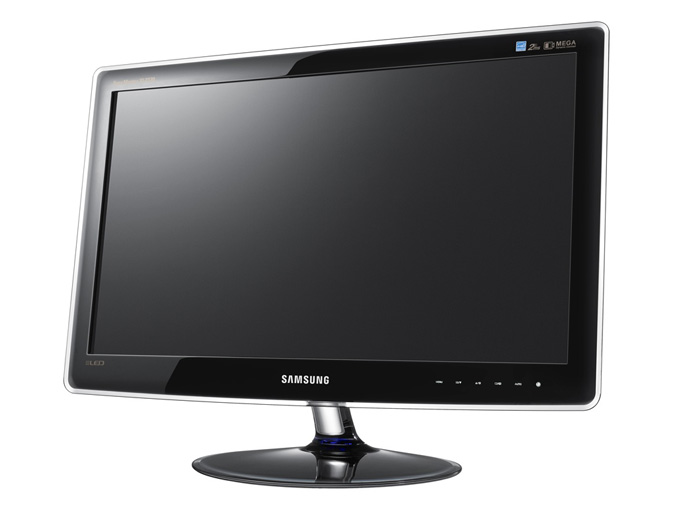 Futuristic Design (Monitor to Work of Art)
The XL2370's sleek design features a Samsung Touch of Color matte black finish, which appears liquid black in ambient light with a rich charcoal gray gradation in brighter light. A crystal-like acrylic neck and bezel trim give the impression that the monitor is floating and can also be tilted up to 25 degrees. The XL2370's ultra thin profile saves space, measuring just 3/4″ at the top and weighing under eight pounds. The On Screen Display (OSD) lights up when used and disappears into the trim when dormant.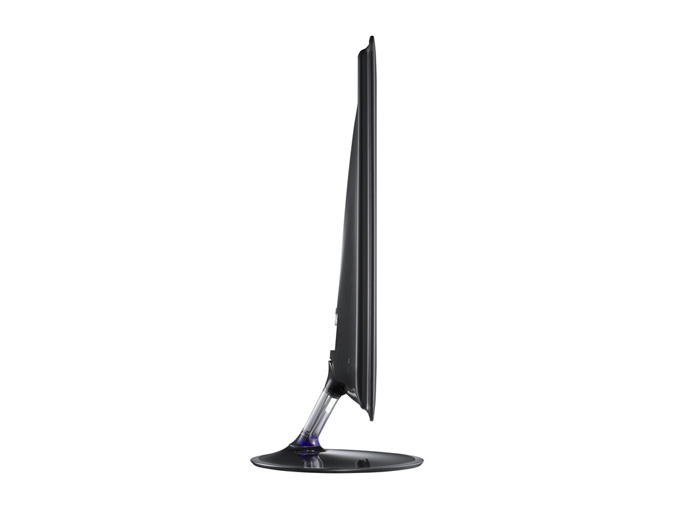 Envitronmentally Friendly (Monitor to Mulch)
Being a true friend to the environment, the XL2370 is registered EPEAT® Gold, ENERGY STAR® compliant, and partially constructed out of post consumer materials, complying with the EU directive on restricting the use of hazardous substances (RoHS). The monitor lacks the hazardous components of CCFL backlights, such as halogen, mercury or lead. The Touch of Color process eliminates the use of harmful paints and volatile organic compounds (VOCs), reducing CO2 emissions. Energy consumption is also improved, using up to 33% less power than CCFLs.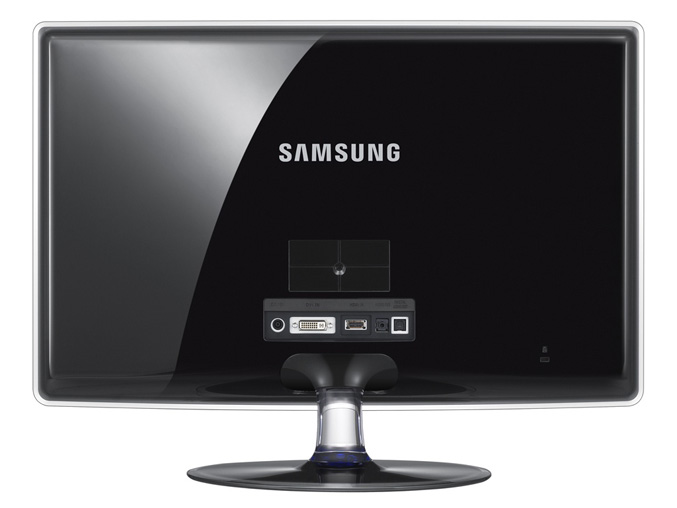 "Consumers can generally buy a monitor for relatively cheap, but the XL2370 satisfies our customers' appetite for an ultra slim LED HD quality monitor that is visually appealing," said Young Bae, director, Information Technology Division, Samsung Electronics America Inc. "This monitor is a great addition for users that need enhanced video capabilities to watch movies and play games in high definition."
XL2370
1920×1080 resolution
MEGA Dynamic contrast ratio of 5,000,000:1
16:9 Aspect Ratio
2ms response time
Low power consumption at 26 watts