The Taiwanese notebook maker Acer has updated its Aspire S7 and Aspire R13 notebook models with Intel Broadwell processors and 802.11ac Wi-Fi hardware.
The new Aspire S7 will continue to serve as a high-end transformable notebook that features 1920 x 1080 or 2560 x 1440 pixel resolution. In both cases the notebook includes an IPS display that has Gorilla Glass 2 protection. The device also has a 128 GB or 256 GB SSD, 8 GB of RAM and a chassis that is 12.9 mm thick for total weight of 1.3 kilograms.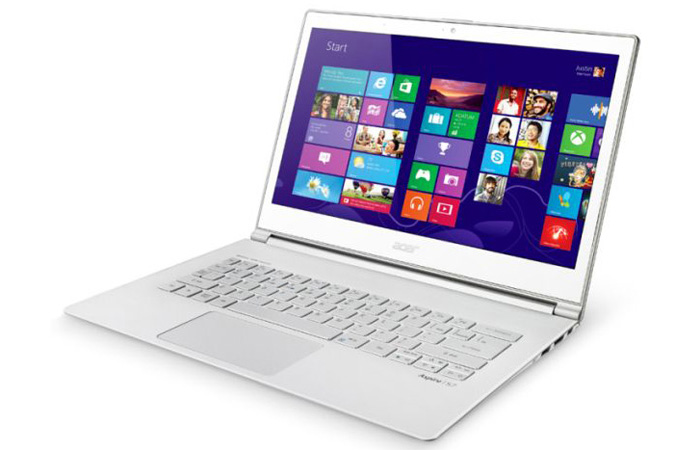 The Aspire R13 is a transformable notebook that can turn from a notebook into a tablet. The notebook has the same displays, seen in the Aspire S7, but this time they are covered with Gorilla Glass 3 technology. The tech specs are the same so you get the same Broadwell chips, 8 GB of RAM and SSDs but this time the featured solid-state drives are more spacious and offer capacities of up to 1 TB.
Thanks to the new energy-efficient Broadwell processors the new notebooks can work for up to 10 hours on a single battery charge. Impressive, isn't it?
The Aspire S7 and Aspire R13 will be on the market by the end of January 2015. No word on pricing as of now.
Source: Acer