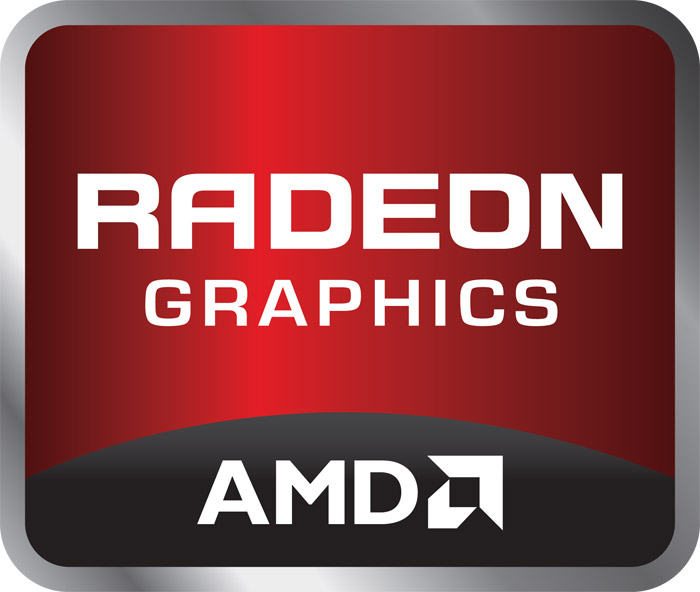 Designing a new GPU is a hard task and depending on tech possibilities as well as market conditions GPU designers are sometimes forced to rebrand some of their products to maintain market shares or simply to elicit new product interest in consumers. It appears that AMD may soon use the same trick with a mobile graphics card called Radeon R9 M290X.
The AMD Radeon R9 M290X has not been announced just yet but MSI has announced that its all-in-one MSI AG2712A computer will use this graphics chip. The catch is that it seems that the R9 M290X is a rebranded Radeon HD 8970M graphics chip, which in turn is a rebranded Radeon HD 7970M GPU. The R9 M290X will bring some improvements though such as a slightly increased clock speed that will now reach 950 MHz (up from 850 MHz in HD 8970M) and memory running at 5000 MHz (up from 4800 MHz in the older HD 8970M). Both chips offer 1280 stream processors.
The new MSI AIO PC will debut at CES 2014 so there will be more information on the Radeon R9 M290X. Of course it may turn out that this GPU is entirely new but now it does not appear so.
Source: WCCF Tech