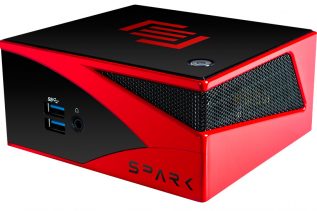 Gaming is a popular activity nowadays but in many cases you can't take your desktop PC with you anywhere due...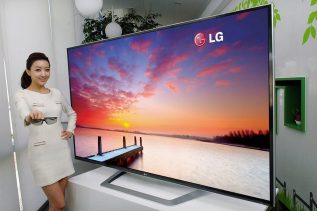 Did you think that the 4K resolution was the best in the world? Then think again. The on-going CES 2014...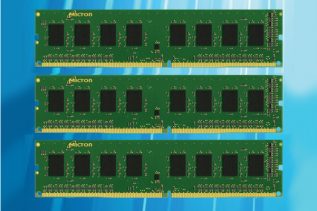 It appears as if the year 2014 will be the year of DDR4 memory with manufacturers promising to deliver such...
Designing a new GPU is a hard task and depending on tech possibilities as well as market conditions GPU designers...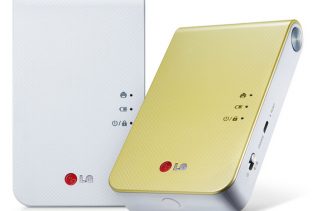 The world of small-sized pocket printers will soon have a new champion thanks to the efforts of LG Electronics –...
The upcoming CES 2014 will become the place where numerous new technologies will be unveiled. According to the latest information...
The Japanese tech company Toshiba is getting ready to release its first notebook driven by Google's Chrome OS. The new...