The US computer corporation Dell has put an end to its line of netbook computers.
Netbooks are a category of small, light and inexpensive laptop computers that usually feature low-performance processors, small screens and hence small size and low-end computer components in order to reduce price.
Dell has discontinued its line of Mini netbooks with 9 and 10-inch screens and instead invites users to take a look at its notebooks. Netbooks cannot be found on Dell's web site anymore and what users see are references to Inspiron notebooks, powered by Intel Core i3 and Intel Core i5 processors.
"Our mini netbooks are no longer available. Shop the next best thing – the Inspiron 14R, a stylish and portable 14″ laptop with SWITCHable lids," the company says.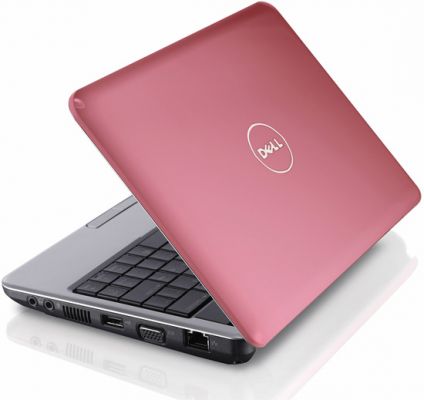 The Inspiron 14R comes with an Intel Core i5 CPU and sells for 649 USD while the cheaper 11Z model comes with an 11.6-inch screen and Core i3 processor for a price of 399 USD.
The demise of netbooks comes amidst a wave of new portable applications with heightened requirements that the current widely used Intel Atom netbook processor cannot adequately handle. In addition netbooks do not offer acceptable levels of speed and capabilities anymore.
It is expected that in 2012 the market niche that the netbooks leave open will be taken by tablets and ultrabooks instead.
Source: Xbitlabs