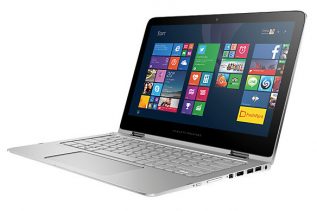 HP has introduced a new convertible PC called Spectre x360. The new computer combines cool looks, a slim chassis, and...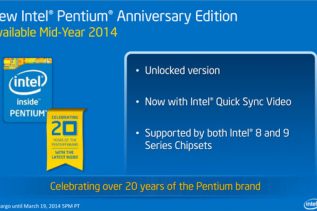 To be unlocked in the Intel world means that you must be a high-end processor, at least a Core i5...
Earlier this year Panasonic demonstrated a 20-inch tablet that back then was just a prototype. Well the time to see...
It has been a while since the first details on the upcoming Intel Haswell chip surfaced – we now know...
Back in October Microsoft unveiled its Surface tablet running Windows RT and promised that customers would soon get a version...
US chip maker Intel will soon complete the transition to Ivy Bridge cores in all its CPU lines with the...
Starting on December 19, the Taiwanese company ASUS will release a new Windows-8 based all-in-one PC that will go under...